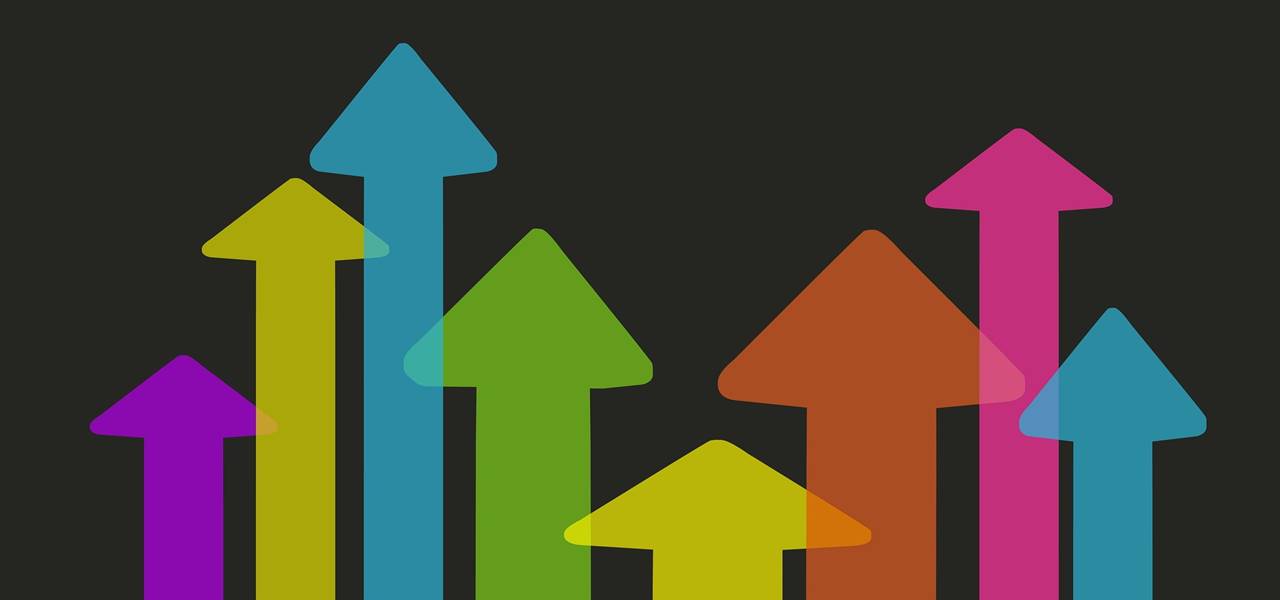 Renowned retail giant Walmart, plans to launch the Mobile Express Returns, a supposedly new in-store returns service, with an aim to facilitate convenient refunds and exchange offers for goods purchased online. Walmart's move may be one amongst the series of attempts undertaken by the retailer to thwart its arch rival, Amazon. On that note, Walmart's phenomenon builds on some of its most established operations.
Mobile Express Returns is not Walmart's debut attempt to facilitate an easy return service for its online sales, the retail giant had introduced several services in 2016 to speed up consumers' shopping experience. Some of them include using Uber for grocery delivery, tests incorporated with the smart lock meter August to deliver groceries at the doorstep, and having their own staff making deliveries. Daniel Eckert, the Senior Vice President of WalmartServices and Digital Acceleration, however, asserts that the Mobile Express Returns has been conceived to be different, faster, and much more promising.
With the launch of Mobile Express Returns, customers will be able to purchase items online and then return them in a simple 3-step operation. They would have to simply log the items on to the Walmart app, generate a QR code for the transaction, and then enter a brick-and-mortar Walmart store to either exchange or return the specific items. In certain transactions, wherein the purchased items may be bulky or cumbersome for an immediate exchange or refund, customers would be permitted to retain the item with them and still get a refund.
For the uninitiated, Mobile Express Returns will mostly be launched in the November of this year and will have possible roll-outs to Walmart's 4,700 stores spanning the United States. The service may undergo an expansion during the onset of the year 2018, and would be designed to cover third-party sellers as well, on Walmart's online platform. However, so far, the retailer has no immediate plans to add Jet.com, its yesteryear acquisition of USD 3 billion, to this service.