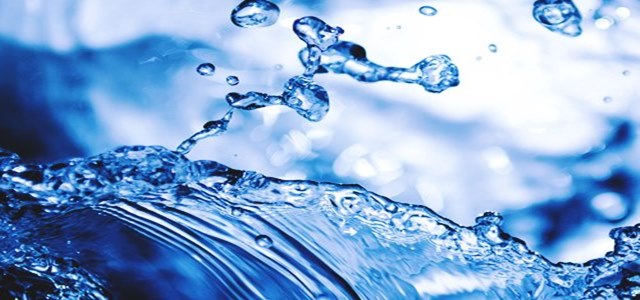 Water companies have reportedly laid out plans to slash bills for millions of households in England and Wales. As per trusted sources, companies like United Utilities and Severn Trent have announced plans to reduce leaks and cut the average bill by 5% and 10.5% respectively.
Thames Water, the largest water company of UK, stated that its prices would remain unaffected, while South West Water came up with a plan to offer customers a stake in the business, cite sources.
Reportedly, water companies in England and Wales have begun submitting their five-year business plan (between 2020 to 2025) to water regulator Ofwat that will publish an assessment of each company's plan by 2019. According to the regulator's statements in 2017, the outcome of the assessment would result in price cuts between £15 and £25 during the five years.
As per sources familiar with the matter, water bills have been above inflation by nearly 40% post privatization of the water industry in 1989. The regulator has been criticized for overestimating the expenses incurred by water firms – a factor that has been taken into consideration during its price reviews.
United Utilities has promised a 10.5% price cut on average bills to its customers in North England and has claimed that 250,000 fewer households would be affected by water deficit by 2025.
Reportedly, the 5% deduction as promised by Severn Trent to its 8.1 million customers is said to be the largest in two decades. Although 200,000 customers at its Welsh operation will face a 2.2% rise in bills, the price hike would still be the lowest in Wales.
According to sources, South West Water predicts its customer's average bills to drop by 11% and by 9% at its Bournemouth Water division by 2025.
John Russell, Senior Director for strategy and planning at Ofwat, was quoted saying that the price review process has hit a milestone and the regulator will be examining business plans until January 2019 to ensure they are ambitious and have been shaped by customers.