Wesfarmers enters a deal with Coronado to sell Curragh coal mine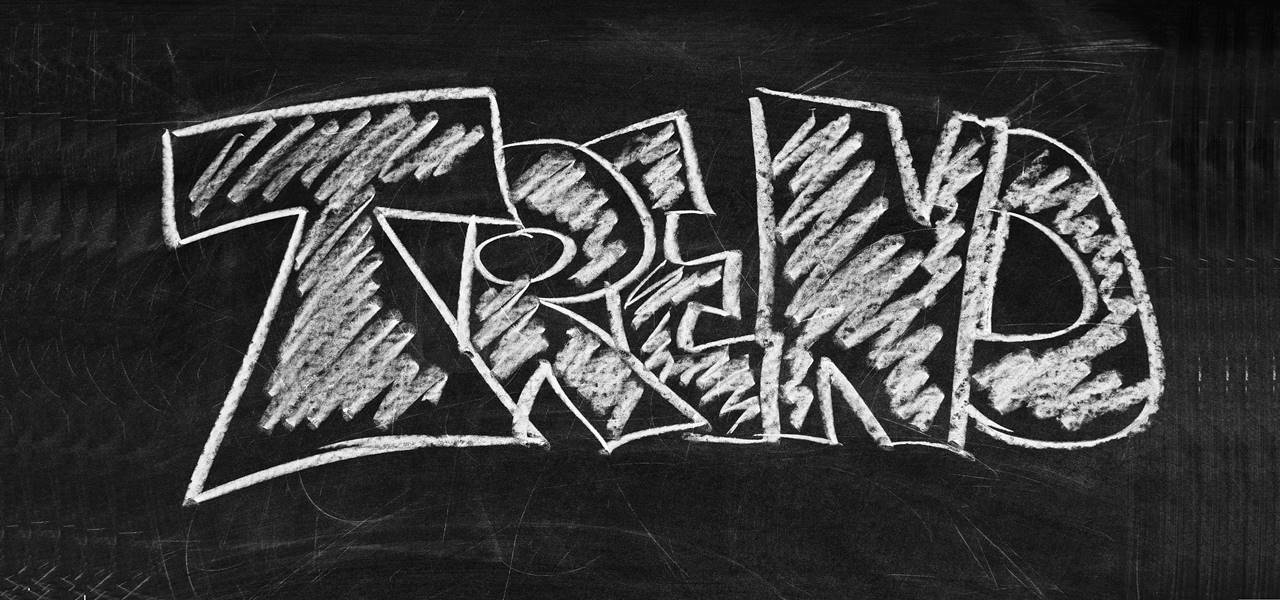 In a major breakthrough witnessed across the coal mining sector, Wesfarmers Limited, an Australian firm in the retail, fertilizers, and coal mining business, is anticipated to sell Curragh coal mine to Coronado Coal Group for seven hundred million Australian dollars. According to industry analysts, the deal will help the former churn revenues worth 100 million Australian dollars. Reports state that Wesfarmers expects the sale of the coal mine to be completed within 6 months. In addition, the Australian firm is also reviewing its coal asset Bengalla Coal mine located in Hunter Valley. Reports state that the firm will invest the proceeds from the sale in its current business or may be able to provide it to the investors or even use it to pay for the debts.
According to authentic sources, Wesfarmers had purchased the Curragh coal mine for approximately 200 million Australian dollars in 2000. Being world's biggest metallurgical coal mines, it outputs nearly 8.5 million tons of coal each year and an additional 3.5 million tons of streaming coal annually. A key official of the firm has stated that the decision to sell the Curragh mine is based on the fluctuations witnessed in the coal costs, even though the mining operations had fetched the firm high returns over the past few years with an annual IRR of over 40%.
Industry analysts have claimed that the firm will receive 25% of the coal mine's export revenue, which is expected to be more than the metallurgical coal price of USD 145 per ton over the coming two years. Reports cite that the is earning per share dilutive by nearly 4% on the pro forma fiscal basis. However, it has been observed that the compensation can climb up to nearly USD 285 million if the recent costs remain consistent for the coming 2 years.