Wind Tre hands over a $700mn equipment supply contract to Ericsson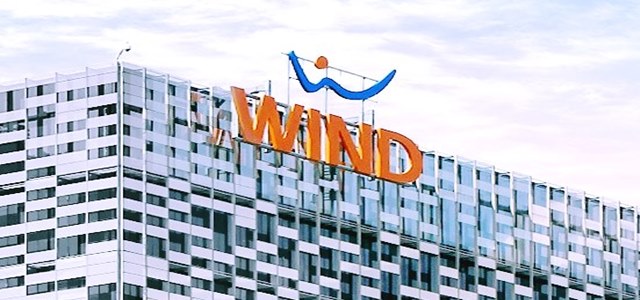 Swedish telecommunications equipment manufacturer, Ericsson AB has apparently won a contract worth EUR 600 million (USD 700 million) to supply wireless equipment to Wind Tre. The company will also be responsible for installing the equipment and bringing them online.
Incidentally, Ericsson AB had signed a multi-year contract last month with Wind Tre to deliver base stations for up to 60% of the latter's Italian mobile network, sources close to the matter revealed. The present equipment supply deal has not been officially announced as of now and representatives from Ericsson AB or Wind Tre declined to give any statements.
For the record, China's ZTE Corp. was awarded a USD 1 billion deal two years ago by the owners of Wind Tre, CK Hutchison Holdings Ltd & Veon Ltd. According to the agreement, ZTE was supposed to supply equipment and manage their mobile networks in Italy but has since been disallowed to buy U.S. technology, owing to accusations that the firm lied about selling equipment to Iran and North Korea. Subsequently, ZTE has lost a major portion of the deal which has now been handed over to Ericsson.
Reports on ZTE say that the company used to source almost 30% of its components from the U.S., which included chips from Qualcomm. ZTE had to stop a majority of its operations in response to the U.S. ban, which currently seems to be on the verge of being lifted amidst heavy penalties.
In another update, CK Hutchison on Tuesday agreed to take over Veon's 50% share in Wind Tre for an amount of EUR 2.45 billion. The deal is estimated to be closed by the third or fourth quarter this year and is awaiting regulatory approvals, a source at Veon stated. Records up to December 2017 showed that Wind Tre had 32.2 million subscribers and earned EUR 6.2 billion in annual revenues.