WVU Medicine & Apple join hands to offer health records on mobile app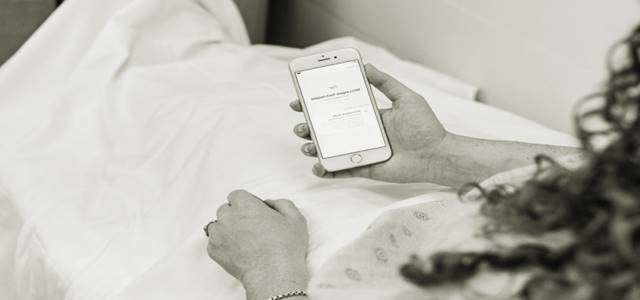 West Virginia United Health System (WVU Medicine), West Virginia's leading healthcare provider, has recently announced that it has teamed up with the tech giant Apple, Inc., to allow health records to be uploaded to the company's mobile health app. Reportedly, the patients at the WVU Medicine facilities can now easily upload their medical records to their iPhones.
Sources familiar with the matter reported that Apple has significantly expanded the way its iOS users can use their health records and even share them with their doctors.
According to reports, on the successful completion of the deal, WVU Medicine will become the 39th healthcare provider in West Virginia to have partnered with the tech behemoth. Sources also reveal that WVU Medicine also has an online patient website that provides access to the patients with their medical records and also aids them with additional features such as appointment requests and information.
Experts deem that WVU Medicine's partnership with Apple will in turn allow the users to have their health & medical information stored in one place. For instance, a patient with multiple healthcare organizational records would have to log into several portals to check his information, unnecessarily adding to complications. In this regard, this collaboration has been touted as quite a significant move in the healthcare industry as now the iPhone users can instantly show their collected medical history to doctors.
The patient can find the health records features under the health data section, cite sources. The medical information will be protected by patients iPhone password and will also be stored on Apple's iCloud with encryption.
The move is not new for Apple, that has been working profoundly in the healthcare industry for several years. Apple's Health app has already been linked to data from multiple devices.
In other news, Apple has also announced its plans to develop two healthcare centers called AC Wellness for its employees.