ZTE container networking solution debuts in smart technology industry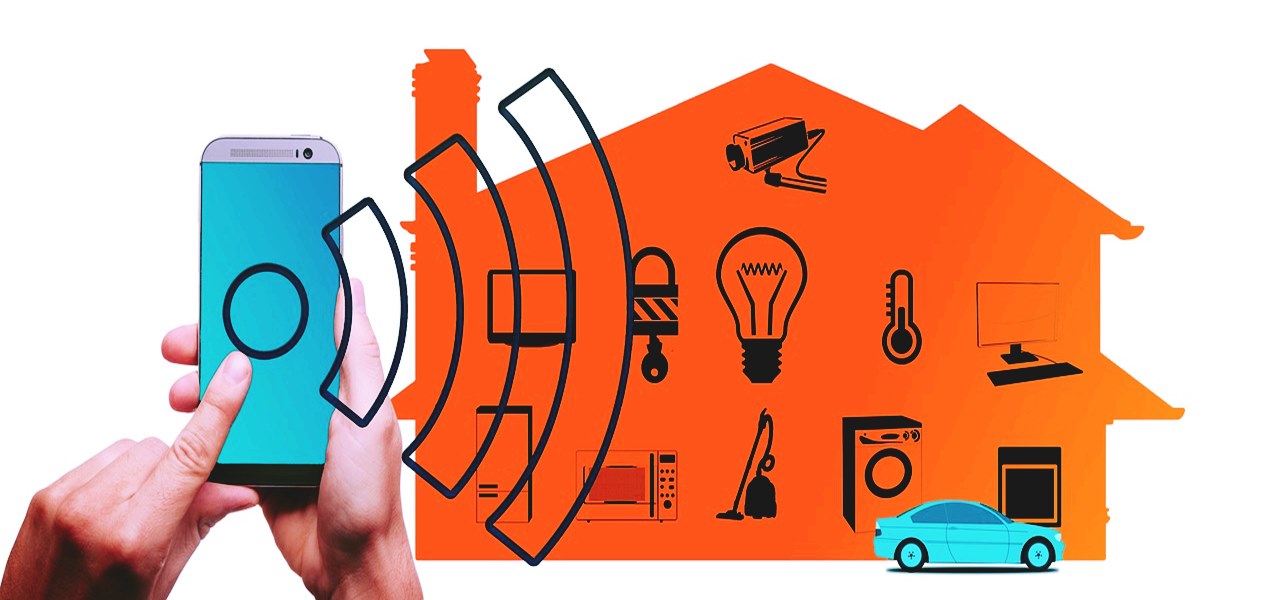 ZTE, one of the major global telecommunication equipment providers, has made it to the headlines post unveiling its container network solution for open source network function virtualization (OSNFV). With this launch, ZTE hopes to further promote the development of cloud native technology and open source ecosystem in the sustainable and smart technologies industry.
Incidentally, ZTE believes that containers are the best option for NFV transformation as operators need to rapidly adapt to evolving network demands with low cost solutions while simultaneously catering to incessant innovations. At present the native Kubernetes model that is used in the IT industry is presumably too simple to support meet the requirements of the telco service. On these grounds, ZTE seems to be predicting that future trends in communications technology will rely strongly on container-based cloud native applications.
ZTE's introduction of the unified ICT platform as a service product – the Tulip Elastic Cloud System (TECS) OpenPalette seems to be along the aforementioned lines, claim sources. Incidentally, TECS is ZTE's carrier-grade open source cloud platform based on Kubernetes cluster management and container technology. According to ZTE, TECS OpenPaletteis suitable for both telco network function virtualization deployments and enterprises, aiding telcos to provide better service, achieve continuous delivery and continuous integration, all the while reducing costs for development.
For the record, the TECS OpenPalette platform features Knitter container networking solution besides other features to address specific telco requirements applications such as large throughput, high concurrency and multiple network planes. Additionally, it supports the native Kubernetes network and offers complete end-to-end NFV container network solutions.
According to ZTE, the TECS OpenPalette platform is among the most active contributors to the Docker and Kubernetes communities. Commenting on the current launch, experts claim Knitter, ZTE's open-source carrier-grade network solution will strengthen its stance in the sustainable and smart technologies industry and will help further develop the function of containers in telecoms.