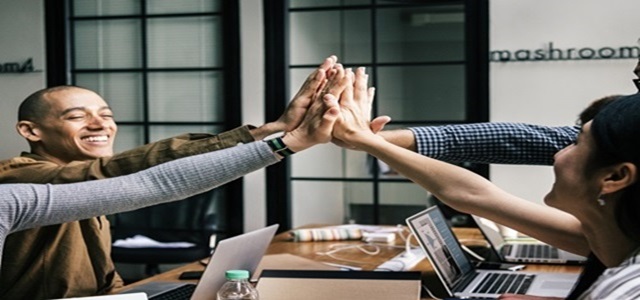 Australia-based National Veterinary Care Ltd. reportedly announced that it has signed an initial agreement with VetPartners for its acquisition. The deal has been valued at around A$248.4 million (closely $168.56 million).
Under the transaction, stakeholders of National Veterinary Care will receive A$3.70 per share offered by VetPartners in an all-cash deal. This will represent a 56.8% premium to the last stock closing price at $2.36 per share. The deal was unanimously supported by the board of the ASX-listed veterinary services provider.
Susan Forrester, Chairperson, National Veterinary Care, apparently stated that the proposal made by VetPartners stands as a substantial premium to the current share price of the company and provides a high degree of certainty to the stakeholders. The company believes that the proposal is in line with the efforts of the board to increase shareholder value, she added.
Reportedly, the scheme will have to go through the approval process of the Foreign Investment Review Board of the country. The transaction is expected to be closed by April 2020.
For the record, VetPartners is privately owned by Australian Veterinary Owner's League Pty Ltd. The company owns and operates over 140 veterinary clinics in Australia, Singapore, and New Zealand.
For the uninitiated, National Veterinary Care administers 103 veterinary businesses in New Zealand and Australia. As a part of its clinic network expansion plans, the company is following strategies, such as organic growth and acquisitions.
VetPartners and National Veterinary Care will mutually continue to help and enhance veterinary industry across New Zealand and Australia, which has been the fundamental idea of National Veterinary Care since its institution in 2015.
Commenting on the upcoming acquisition, John Burns, Chief Executive Officer, VetPartners, stated that the combined management teams of both the companies are looking forward to work together for reinforcing key potencies and build a stronger community that appreciates learning, individuality and excellence in patient care and fortifies veterinary industry as a whole.
Source links:
https://www.dealstreetasia.com/stories/vetpartners-to-acquire-asx-listed-national-veterinary-care-for-168m-166901/