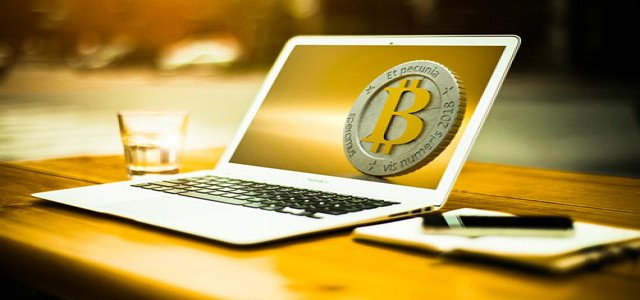 Abacus, a San Francisco-based AI startup, has recently announced that its commercial deep learning service has gone live, with 1-800-Flowers and other customers. Additionally, the company has raised $13 million in Series A funding round, led by Index Ventures and other investors.
Formerly known as Reality Engines, Abacus is deploying various approaches to deep learning, which include GANs (generative adversarial networks) to deliver a form of push-button service in the cloud. This will enable companies to test, train, and deploy AI programs rather than working on the traditional laboratory deep learning model.
The company adopts GANs to test, train, and design deep learning algorithms to meet the needs of clients. This model can be used by the customers on its cloud platform. It prioritizes on enabling the clients to obtain the model on a self-serve basis, also referred to as the autonomous product.
According to Amit Shah, Chief Marketing Officer of 1-800-Flowers, the company is among the 35 initial customers of Abacus. The early adoptee will continuously use the Abacus's service to efficiently develop deep learning systems for several use-cases, which include fraud detection, churn reduction, and personalized recommendations.
Mr. Shah further added that, following the development of the model based on the data set and use cases of the company, Abacus can set up the infrastructure required to use the model in production, re-train it periodically, and increase the capacity for the rising volume of the prediction requests.
The new venture capital funding of Abacus brings new investors including Mike Volpi, Index Ventures' co-founder, as well as the board members of companies including Elastic & Pure Storage. These investors will join the 2019's seed funding round's investors, including Eric Schmidt, former CEO of Google; Ram Shriram, investor and former executive of Amazon; and Jerry Yang, co-founder and CEO of Yahoo!. The recent Series A round brings the total funding of the company to $18.25 million. Goldman Sachs' former CFO, Marty Chavez, is joining the board of advisors of Abacus.
Source credit:
https://www.zdnet.com/article/ai-startup-abacus-goes-live-with-commercial-deep-learning-service-takes-13m-series-a-financing/