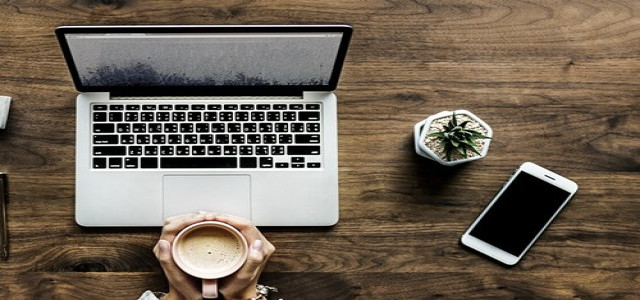 ABC Financial, a leading technology and related service provider, has recently announced its acquisition of a fitness sales management tools provider, GymSales. The acquisition will amplify the company's strategy to become a holistic club management leader.
GymSales offers intuitive tools that aid in capturing, nurturing, and converting the prospective fitness club members. The tools also help identify and manage various upsell opportunities. The overall sales performance has been enhanced by the automated & trigger-based communications.
According to ABC Financial's CEO, Bill Davis, the recent deal will enable the company to combine its experience in the fitness market with the member acquisition & upgrade capabilities of GymSales. Through the tools developed by these companies, the sales staff can enhance, streamline, as well as accelerate their business success. The company is looking forward to increasing its stance in the fitness industry through the expanded capabilities by continuously providing solutions for the fitness club operators.
The takeover significantly highlights the deep commitment of ABC in the fitness industry.
As per Tristan Alexander, GymSales' founder, the company is excited to join forces with the ABC family. Following the deal, Tristan will join as the VP of Product Management at ABC Financial. The commitment of ABC in supporting and investing in GymSales will help its clients enhance and expand their capabilities. Their integrated solution will considerably serve the fitness clubs in terms of delivering the high member and employee experiences.
Furthermore, the clients of ABC can purchase 'GymSales powered by ABC' as the add-on module to expand the existing capabilities with DataTrak. The fitness management tools offered by GymSales will be available across the globe, with integrations to different club management systems.
The comprehensive module of GymSales eliminates the need for various applications to conclude the member acquisition process and performs the tasks that previously required multiple programs & duplicate data entry. The company's smart social media integration also personalizes the member communication as well as the effectiveness and efficiency of the sales management via its robust suite of analytics.
Source credit:
https://www.businesswire.com/news/home/20200722005011/en/ABC-Financial-Acquires-GymSales-Leading-International-Provider