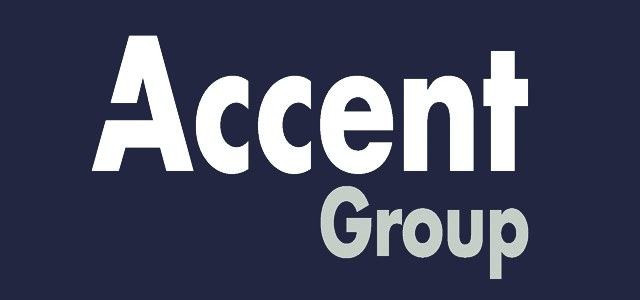 Australia's Accent Group is reportedly planning to roll out same-day delivery services across its shoe retailer network. As per sources, the move comes on the heels of a majority of Australian retailers presently offering same-day delivery in a bid to provide instant gratification and to tackle new competitors in the retail industry.
Accent Group, formerly known as RCG Corp, runs 350 retail stores throughout the country under nine brands, inclusive of Hype DC, Platypus, Athlete's Foot, Sketchers, and Vans. The group began its same-day delivery service with 12 Platypus stores and will expand service to all its stores in the upcoming months.
Customers will have an option to pay $14 to have their order delivered on the same day, which will be dispatched from one of the firm's retail outlets, instead of a single distribution point.
According to The Sydney Morning Herald, Mark Teperson, the chief digital officer of Accent Group said that nearly 3% of the company's online shoppers seemed to select the option in the first week of its launch. He further expects the number to rise up to 5% in the upcoming 12 months.
The decision to offer same-day delivery apparently belongs to a broader strategy to proliferate the 'omnichannel' retail space, which also offers a 'click and collect' selection. The option accounts for 10% to 20% of online sales, depending on the brand and if there is enough in-store stock available for customers to order.
The strategies doubled Accent Group's online sales conversion "overnight", which not only managed to give the group a competitive edge but put the brands in a stronger position against its competitors, added Teperson.
Dr. Gary Mortimer, Retail expert & Associate professor, Queensland University of Technology, said that speed is becoming the currency of business today. He further describes the strategy as a smart initiative, considering that in today's e-commerce cosmos, it's not about being the cheapest, but the fastest.