Acciona Energy to construct a 265 MW solar farm in Queensland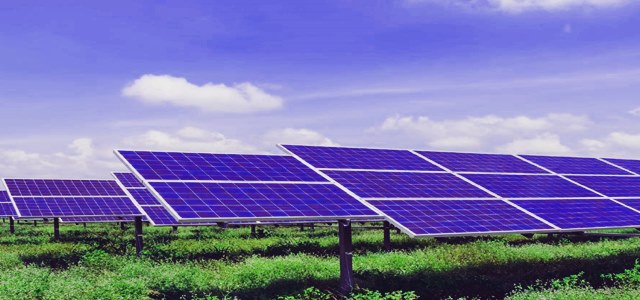 Acciona Energy, a division of Acciona, has acquired a USD 500 million contract for constructing a solar farm in Queensland. It has been speculated that the solar farm is likely to generate nearly 265 MW of power that will help in meeting the energy requirements of nearly 122,000 homes. The solar farm will also help in fulfilling Queensland's target of producing nearly 50% of electricity via renewable energy sources till 2030.
The company sources have stated that the solar farm will cover over 1250 hectares of land area at Aldoga in Queensland. The regional government has predicted that the solar farm will not only resolve its power supply issues, but will also create jobs for the locals.
Reportedly, Queensland Minister for state development, infrastructure, manufacturing, and planning, Cameron Dick has stated that Acciona Energy will construct, fund, and operate the solar farm through a thirty-year tenancy deal with Queensland administration. He further stated that the renewable energy project is expected to support nearly 240 jobs across the construction sector along with the 10 current jobs across the region.
The development approvals for the project will take nearly twelve months, according to Brett Wicham, MD of Acconia Energy Australia. He further added that the farm construction will start in the next half of 2019, while the power generation is more likely to begin during the second half of 2020. The firm further plans to adopt the government's Buy Queensland and Gladstone Buy Local procurement policies, thereby preferring regional manufacturers and sub-contractors.
For the record, the renewable energy firm is in legal dispute with New South Wales authorities over the Sydney light railway venture in which the it is demanding USD 1.2 billion more from the government for completing the project. In the face of the ongoing legal battle, experts are of the view that the solar farm construction will help Australia in reducing the power crisis to a certain extent.