ADM launches a customer innovation unit at Biopolis in Singapore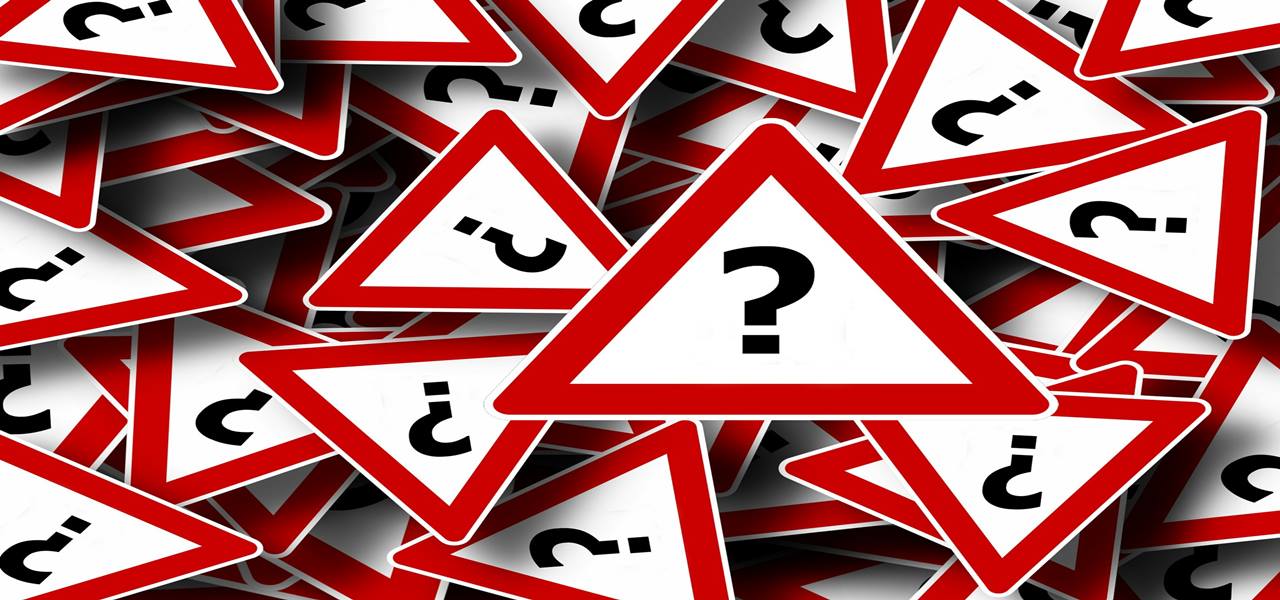 Archer Daniels Midland (ADM), a U.S. based food processing & commodities trading company, has reportedly inaugurated a customer innovation center at the Biopolis research hub in Singapore. As per sources, the new facility launch has been aimed at fulfilling the firm's objectives of satisfying the escalating food & beverage demands across the Asia Pacific. It has been forecast that the Singapore innovation establishment will assist ADM to work toward the creation of new flavors and specialty ingredients that match the taste, diet, and texture of Southeast Asian customers. The newly launched center will also encompass a staff selection comprising flavorists, application experts, food scientists, regulatory professionals, sales staff, and marketing experts.
A key official of the firm has declared that the country is a hub for the emerging food & beverage industry. ADM aims to use its technological knowhow to not only fulfill the food demands of the Southeast Asian consumers, but also to help the technical and marketing professionals of the country obtain suitable employment in food & beverage organizations. Industry experts believe that the strategic move will help the firm in expanding its service portfolio and improving its capabilities across the region.
As per the information available from reliable sources, the newly introduced innovation unit in the country possesses a food & flavor analytic laboratory, meat & savory lab, customer innovation unit, beverage & dairy application lab, pilot division, sweet & savory creating segment, and sensory evaluation amenities. Affirming the importance of the innovation center, a key official of Economic Development Board stated that the country is rapidly evolving as a key business destination for agro-commodity firms with its principal focus on the development of advanced food & agriculture technologies and customer industry insights.
Analysts believe that the region is capable of supporting the endeavors of reputed agro-based firms to improve its ingredient valorization and fulfill the food & beverage demands of the Asian populace.