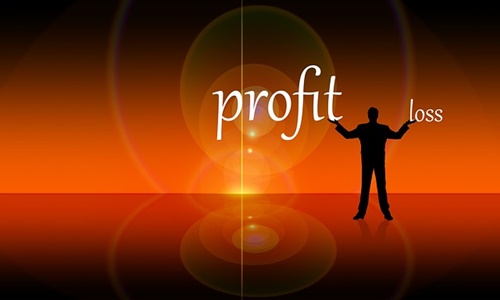 Summertime proceeds of Alphabet Inc., Google's corporate parent, have reportedly tumbled to their slowest pace ever since the pandemic shook the economy almost two years ago, with the ad business clamping down on spending and bracing for a potential recession.
Apparently, Alphabet Inc., which holds a host of smaller technology firms besides Google, recently posted revenue of $69.1 billion for the July-September quarter, an increase of 6% compared to last year.
This has been for the first time since Alphabet's year-over-year quarter-based revenue has risen by less than 10% since the April-June period of 2020.
During the same time, the advertisers that generated most of its revenue became more cautious, given the economic uncertainty in the pandemic's early months.
Speaking on this latest situation, Sundar Pichai, Alphabet CEO, described the conditions as uncertain and said that it is a moment when a firm needs to optimize calmly to ensure that the next decade is filled with immense growth.
For the record, the sales of Google's ads weakened more dramatically than the overall revenue of Alphabet.
It is reported that the ad revenue totaled $54.5 billion, up by just 2.5% from the previous year. Furthermore, the quarterly ad sales of YouTube declined 2% as compared to last year.
Apparently, this is the first stint when the video-sharing site's revenue has lapsed since Google began disclosing its results in 2019.
In addition, the revenue slowdown created a drag on Alphabet's profits.
It has also been revealed that the Mountain View, California-based firm has reportedly earned $13.9 billion, $1.06 per share, a drop of almost 27% from last year.
Both the earnings and revenue per share dropped below the projections surveyed by analysts in FactSet.
The shares of Alphabet declined almost 7% in extended trading following the disclosing of numbers. The stock price also plunged by almost 30% this year, eliminating nearly $600 billion in shareholder wealth.
Source credit - https://abcnews.go.com/Technology/wireStory/googles-ad-sales-slow-dramatically-parents-profit-falls-92079638