Aerion & Lockheed join hands to build first supersonic passenger jet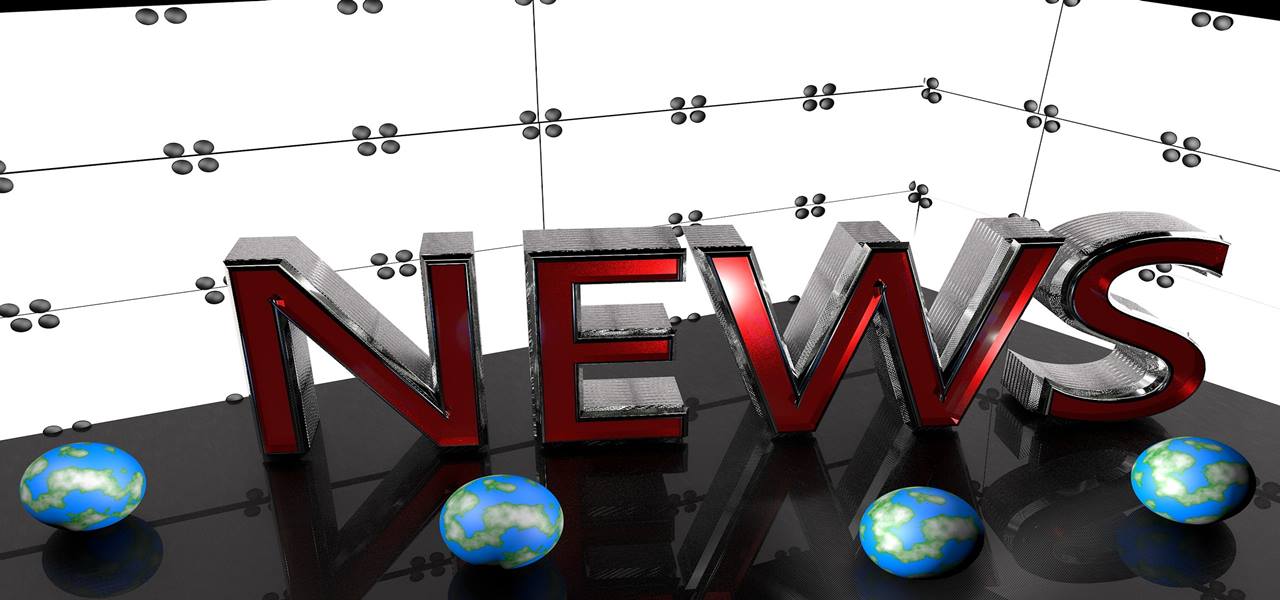 In a key turn of events witnessed across the aerospace sector, Aerion Corporation, a U.S. based airplane manufacturer, and Lockheed Martin have collaboratively decided to form a strategic alliance to build the world's first supersonic passenger plane. It is believed that both the firms are keen on jointly devising a framework on all the program phases encompassing engineering, production, and certification as per the MOU (Memorandum of Understanding).
According to authentic sources, Aerion has been enhancing its supersonic engine design over the last three years post declaring its launch of a three-engine aircraft design in 2014. In the past, Aerion had paired with Airbus SE to build the structural design of the AS2 supersonic aircraft before collaborating with GE Aviation for constructing the engine for the jet. The latest AS2 supersonic plane designed by the former is projected to fly by 2023.
It has been reported that NASA is also designing a supersonic jet for travelers in collaboration with Lockheed and is expected to test the same by 2021. With many of the key players across the aviation industry trying to build supersonic jets, the partnership between these giant firms aimed at creation of world class supersonic commercial planes will augment the growth of aviation industry in the years ahead, claim analysts. As per the executive Vice-President of Lockheed Martin, Aerion's A2 design integrated with the Lockheed's innovative aerospace technology will mark a new chapter in the history of the aviation sector.
With the escalating demand for comfort and quick air travel, reputed participants across the aerospace sector have been joining forces to cater to the changing consumer demands through the manufacturing of new airplanes embedded with advanced aerodynamic technology. The fierce competition over designing of new passenger jet systems, in tandem with the rising trend of deploying green technology is forecast to result in the massive production of cost-effective and proficient airplanes over the next few years, cite experts.