Aetna to pay USD 17 million to customers over HIV privacy disclosure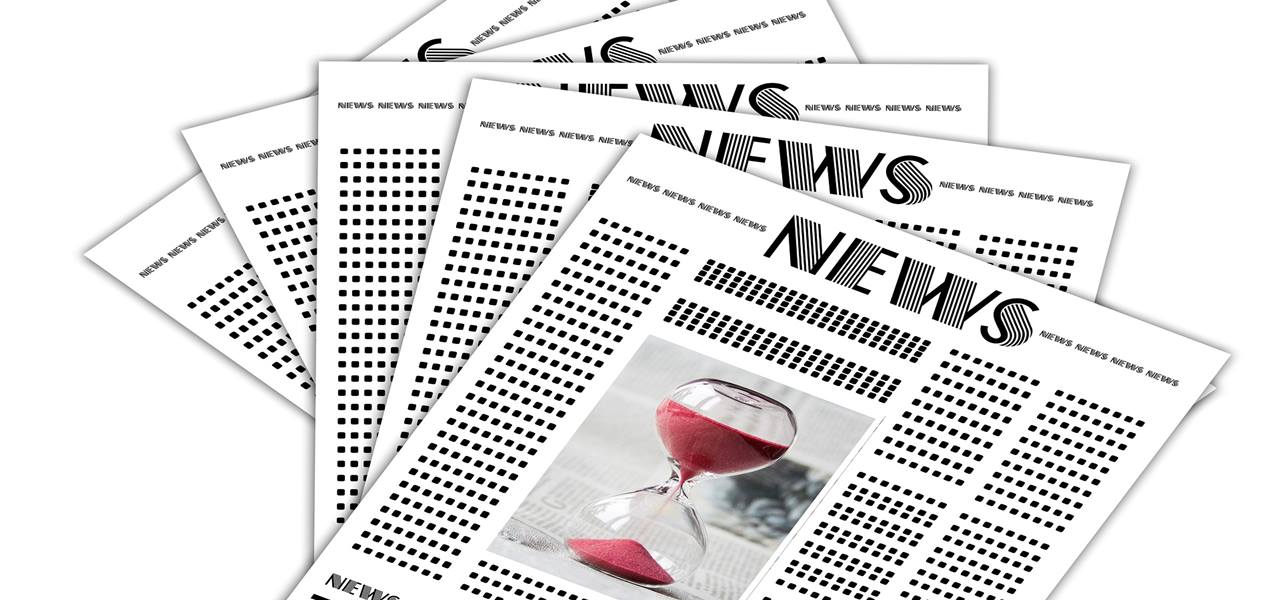 In a key event witnessed across the health insurance sector, Aetna Inc., a U.S. based healthcare insurance firm, has decided to pay USD 17.2 million as a part of settlement for class-action litigation filed by its customers over mailing, which they claim may have revealed their HIV status. As per the information received from the authentic sources, over 11,000 customers of Aetna, who had received a letter pertaining to the health insurance benefits in an envelope, stated that the mailing might have disclosed their infection to families, room partners, and neighbors. It is reported that these customers are predicted to submit claims, worth nearly USD 20,000, as a part of the compensation for the financial distress and any other harm caused. The legal suit for the settlement of the claim is known to be filed in the U.S. district court in Philadelphia and is yet to receive a nod of approval.
The key officials of Aetna have stated that its 11,875 customers, who received the health insurance benefit notice, will receive a payment of USD 500. While those 1610 customers, who did not receive the healthcare compensation mail, but whose health information was improperly unleashed by the firm to mail vendors and legal counselors are bound to get a compensation of USD 75. The decision by the firm to pay for the claim settlement was in response to the two lawsuits filed against Aetna by its customers in 2014 and 2015 accusing the firm of exposing their private information by forcing them to fill prescriptions for HIV medication through the post instead of personally receiving it from the medical pharmacy.
The company sources have stated that Aetna will have to pay aggregate USD 6 million in the form of USD 500 and USD 75 payments to its customers along with USD 4.3 million as attorney fees and USD 180000 as administration costs for the claim settlements. In addition, it will pay a total of USD 100000 to nearly thirty-seven plaintiffs.