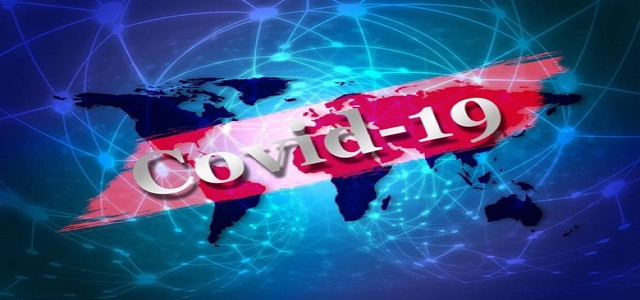 AIIMS Ethics Committee has recently approved the clinical trial of Covaxin, India's indigenously developed vaccine in the fight against the COVID-19 disease. The premier hospital is expected to start enrolling patients or volunteers from 20th July.
The ICMR (Indian Council for Medical Research) has selected 12 sites including AIIMS-Delhi to commence the Phase I & II human trials of the COVID-19 vaccine candidate, Covaxin. In the Phase I trial, 375 volunteers will be enrolled, out of which, up to 100 participants are likely to be selected from AIIMS.
According to Dr. Sanjay Rai, Professor at AIIMS's Centre for Community Medicine, healthy volunteers, with no comorbid health conditions or history of COVID-19, from 18-55 years of age are eligible to participate in the double-blind, randomized, placebo-controlled trial. Prior to vaccinating the participants, they will be screened to evaluate the health conditions. A few volunteers have registered for the recent Covaxin trial.
Dr. Rai has further stated that the Ethics Committee had previously raised some concerns on the protocols for conducting the clinical trial. After addressing those concerns, the EC has given the approval to commence the vaccine study by the premier institute.
The vaccine candidate, Covaxin, has been developed by Bharat Biotech based in Hyderabad, by collaborating with the NIV (National Institute of Virology) and the ICMR. Moreover, it has recently gained approval from the DCGI (Drugs Controller General of India) to start the human trials. The clinical trials have been started in Patna, AIIMS, and some other sites to date.
In addition to the recent vaccine, the DCGI has approved the vaccine developed by Zydas Cadila Healthcare to commence the Phase I and II trials.
General Director of ICMR, Dr. Balram Bhargava, has cited that these vaccine candidates have been studied in rabbits, rats, and mice. The data from these studies were later submitted to the DCGI. He further added that nearly 1,000 volunteers will participate in the trials of the recent vaccine candidates to fast-track vaccine development in India.
Source credit:
https://www.newindianexpress.com/nation/2020/jul/19/covid-19-aiims-ethics-committee-nod-to-human-clinical-trial-of-covaxin-2171849.html