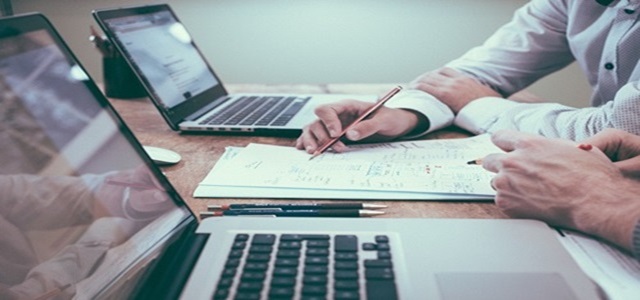 Aiqudo, a US-based voice technology company, reportedly announced a new collaboration with BYTON, a renowned Chinese electric vehicle brand. Under this agreement, Aiqudo's Voice AI platform would be used in BYTON's electric cars.
The Voice to Action(R) platform would allow drivers to interact with their favorite apps on the smart phone hands-free when they drive, simply combining with the unique Digital Experience of BYTON.
BYTON Vice President of Digital Engineering, Jeff Chung stated that a perfect voice experience is integral to the company's groundbreaking user experience. Aiqudo's voice platform would make accessing apps safe and convenient.
Chung further added that the white label solution of Aiqudo enables the company to discover new possibilities with the company's expanding collaborations in the BYTON's digital ecosystem.
The voice platform includes a semiotics-based intent engine that can understand natural language commands in 7 different languages presently, along with an action execution capability through thousands of apps that customers rely on over a day-to-day basis. Aiqudo's white-label voice platform enables car producers, smart device and phone OEMs as well as mobile app developers to have unique voice experiences for their respective customers.
CEO of Aiqudo, John Foster stated that Byton has re-innovated the relationship of cars and the people who ride or drive in them by putting voice-based interactions at the core of the in-car experience. The company believes that voice would soon be the main way through which people connect to their digital world. The company is collaborating with BYTON to give a personalized, high utility voice experience to their vehicles.
Foster further added that the in-car experience is a major example that showcases the strength of voice. Consumers can now drive hands-free, undistracted and safely, and still use their daily apps through their voice.
Aiqudo CTO, Dr. Rajat Mukherjee stated Action Kit allows BYTON app developers to effortlessly and easily enable voice in their applications for a diverse array of company cars as well as expansive infotainment systems.
Mukherjee further added that BYTON's vision of innovating a car of the future, armed for autonomous driving, would boost the need that customers have to access their private digital lives everywhere. The company makes this work easy.
Source credit: https://www.businesswire.com/news/home/20200105005021/en/Aiqudo-Voice-Platform-Power-Digital-Experience-BYTON%E2%80%99S