Airlines ban smart suitcases installed with non-removable batteries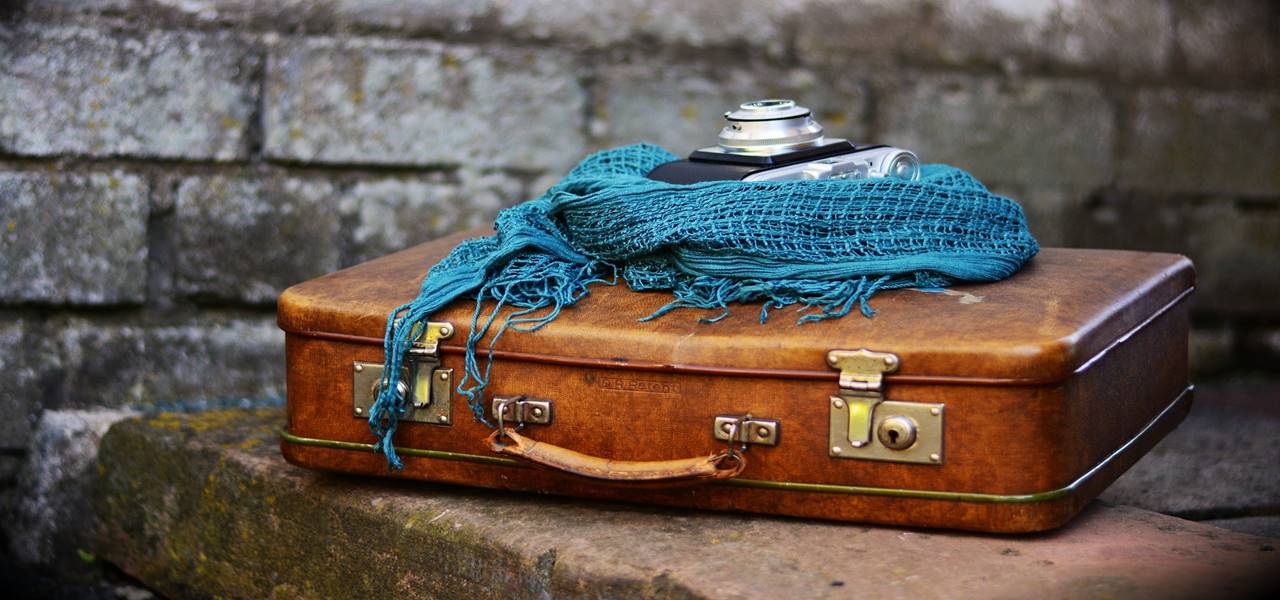 In a strategic move witnessed across the aviation sector, American Airlines has prohibited passengers to a carry battery-powered smart luggage that does not have the facility of removing batteries. The airline declared its policy last week and has announced its enforcement with effect from January 15th, 2018. Earlier, the airlines had expressed concern over the large-scale use of hazardous lithium-ion batteries in the smart luggage as the reason for prohibition. Sources also claim that Alaska and Delta Airlines will follow suit with Southwest & United Airlines reviewing its air travel policies.
It has been observed that lithium-ion batteries used for charging smart luggage may get overheated and catch fire on board. As per record, in 2016, the U.S. department of transportation had prohibited the use of Samsung's Galaxy Note7 after finding that the defective batteries in the smartphones had caused them to burst.
The chief officials of Alaska, American, and Delta Airlines have reportedly asked passengers to remove the batteries from their smart luggage prior to the check-in procedure. The airlines have categorically put in a request that though batteries remain installed in the carry-ons, they should be removable and should be unloaded during the checking of the smart luggage at the gate.
Few of the smart luggage manufacturers such as Modobag have apparently claimed that they manufacture suitcases embedded with the facility of easy battery removal. The chief marketing officer of the firm has stated that the company plans to design suitcases in a way that could assist the consumers to remove the batteries more conveniently. He was also quoted stating that lithium batteries that help in charging Modobag's smart luggage make use of technology that is completely different from lithium-ion battery technology deployed by other smart suitcase manufacturers. Some of the key players across the smart luggage industry, have apparently even stated that the drawback in the new airline policy is that it draws a similarity in the luggage technology deployed by myriad firms, which indeed is far from the truth.