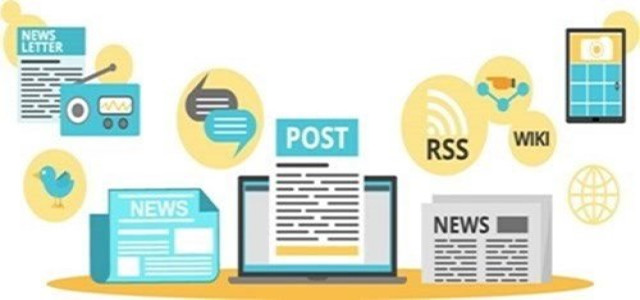 Sydney-based insurance firm Insurance Australia Group (IAG) has reportedly selected risk management company AIR Worldwide's Earthquake Model to help with New Zealand's catastrophe risk management. AIR Worldwide is a Boston-based firm associated with data analytics expert Verisk.
Dr. Milan Simic, Executive VP and global business head of Verisk Insurance has stated that this model has been created to cover a whole spectrum of needs for earthquake risk management for insurance companies. The model makes use of two seismicity models; a TID (time independent) model with no rupture history from the past and a time dependent (TD) model, which takes into account pre-historical or historical ruptures from certain seismic sources. The model also captures sub peril effects, like liquefaction, ground shaking, landslides, fires following earthquakes and trans-ocean basin tsunamis.
According to Dr. Philip Conway, IAG's peril pricing manager, AIR's earthquake model provides a sound and credible risk view. He further stated that IAG's standing as the largest New Zealand based insurer is due to their ability to distinguish between risks based on location, occupation, age, type of building and other vulnerability parameters, allowing them to manage risks and encourage community mitigation. He extended a welcome to AIR's new model commenting on the benefits of having access to an independent system for both internal stakeholders as well as external associates.
Ashish Jain, Vice President and MD of global business development for Verisk Insurance, Southeast Asia and ANZ, also commented on the collaboration which has been in the works for over 10 years, expressing his pleasure at IAG's decision to license AIR's new earthquake model to support New Zealand's risk management.
He added that this decision further reinforces AIR's dedication to the development of innovative new solutions for sophisticated Australian and New Zealand insurance markets.
IAG is the largest general insurance firm in New Zealand and Australia, and the parent company of several leading insurance brands including NRMA Insurance, SGIO, Swann Insurance, NZI Lumley Insurance among others.
Source Credit: https://www.air-worldwide.com/Press-Releases/Insurance-Australia-Group-Selects-AIR%e2%80%99s-New-Earthquake-Model-for-New-Zealand/