Alabama files legal case against opioid manufacturer Purdue Pharma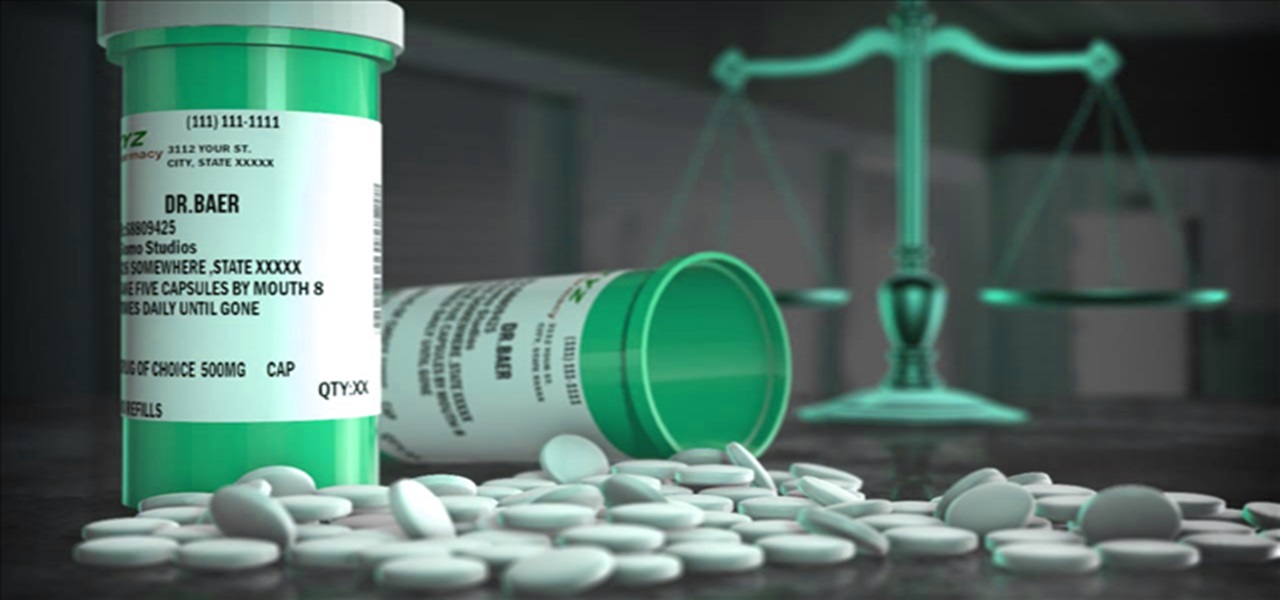 In what may seem to be a major jolt to the opioid manufacturing companies in the U.S., Alabama Attorney General Steve Marshall has filed a litigation in the Montgomery court against Purdue Pharma L.P., a pharmaceutical major headquartered in the U.S., holding it responsible for opioid epidemic in the state.
As per the legal suit, the drug manufacturer has been involved in deceptive marketing providing misleading information to both the patients & physicians about the uses of opioid as a powerful pain-killing drug. The attorney also claimed that the firm is involved in opioid marketing owing to the fact that it wants the drug to be prescribed not just for severe short-term pain, but also for lower back pain, headaches and even arthritis.
According to an article by the Daily News, nearly 13 states of the U.S. have filed legal suits against opioid drug companies based in the country. Alabama has been declared the first state in the country to prescribe the maximum number of painkilling drugs per capita. In 2015, Opioid had accounted for over 5.8 million prescriptions of the state at the rate of 1.2 prescriptions per person, the highest drug prescribing rate in the U.S.
Alabama's attorney general affirms that Purdue Pharma was the sole defendant in the litigation being the largest opioid supplier in Alabama. The legal case claims monetary damages from the Connecticut-based drug manufacturing firm and seeks alterations to its marketing practices.
However, the director of Purdue Pharma has denied the state's allegations and has asserted that the firm follows the guidelines of the CDC while prescribing opioids for severe pain. He also justified his claim by declaring that the Pharma giant had developed three of its first four FDA approved opioids with abuse-deterrent features. Furthermore, the firm also stated that it has collaborated with a law enforcement agency to ensure easy access to naloxone for reversing the impact of opioid overdose on the patients.
For the uninitiated, earlier in 2017, Purdue had funded an opioid overdose program in association with the National Sheriffs' Association.