Alcheme Skincare culminates its initial round of seed funding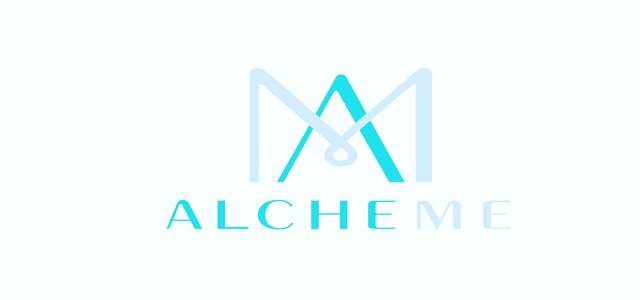 Alcheme Skincare, a reputed Singapore-based disruptive skincare company, has apparently declared the successful closure of the initial seed funding round. Major capital investments in this round have been brought forward through the participation of DSG Consumer Partners, a Singaporean investment company focusing on consumer businesses in India and SEA and Kenneth Bishop, private investor.
According to reliable sources, the firm makes use of facial recognition technology for providing personalized as well as intentional skincare to customers. Tuyen Lamy, the CEO & co-founder of Alcheme, has stated that the current capital obtained will effectively help the firm to revolutionize skincare technology. This, the CEO adds, will be brought forth through the development of customized & high performing services. She further revealed that the investments will also be utilized for product development, business expansion across the Southeast Asia, and for setting the firm's R&D and production lab.
The company believes that since every person has some unique skincare requirements, products are manufactured by carefully integrating various active ingredients for skin treatment. It is also being speculated that Alcheme makes use of AI technology for addressing the skincare needs of the consumers. Some of the company's key officials reveal that the information collected through AI based consultation for recognizing the needs of individual customers is interpreted using algorithms with the help of cloud technologies & open-source tools. The outcomes are then apparently used to address the particular requirements of different users, thereby offering them with improved skincare solutions.
The startup has further claimed that the expertise of DSG Consumer Partners will reinforce its offerings and effectively assist Alcheme in expanding its business across the globe. According to industry analysts, with the increasing number of funding initiatives in the region, the skincare industry in Asia is likely to experience an appreciable growth over the next few years.