Aldi leads UK supermarket list for MSC labeled sustainable seafood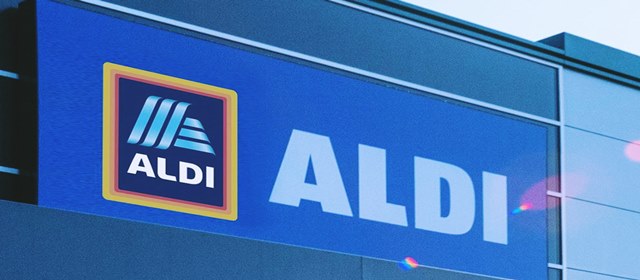 The Marine Stewardship Council (MSC) has apparently revealed that Aldi is far ahead of its business rivals in sustainable seafood service offerings for UK seafood consumers. For the record, Aldi's seafood offerings include 79% of authorized sustainable products as compared to supermarket chain Sainsbury's 76% and German-based supermarket firm Lidl's 72%.
The research study on sustainably-sourced seafood has claimed that supermarkets are selling more of its kind these days than in the past. It has been demonstrated that the sale of the seafood today has gone up by 60% as compared to its sale two years back.
MSC is an NGO that has set parameters for sustainable fishing activities across the globe. The blue tag of the institution signifies that the Seafood has been taken from the sustainable source. For the record, over 20,000 seafood items across the globe carry the blue fish label of MSC. Toby Middleton, the program director of MSC, has stated that currently, a large number of UK-based supermarket firms are making huge investments in the seafood business. He further claimed that if a customer is purchasing an MSC tagged fish from one of the best five supermarket stores in the UK, he would be contributing positively toward the global oceanic bodies.
Sainsbury comes second after Aldi in offering nearly 226 MSC certified seafood items to its customers. Lidl comes third with over 100 MSC labelled seafood product offerings, while Waitrose provides 67% of MSC tagged items to the shoppers. However, Marks & Spencer accounts for only 19% of MSC labelled seafoods and Tesco delivering nearly 129 MSC-certified seafood products to its consumers in the UK.
Morrisons and Iceland have affected the strong cumulative performance of the UK supermarket chain sector by contributing nearly 4% and 3% for deriving the products through sustainable sources. As per the reliable reports, many retail stores in the UK have committed for 100% sustainable seafood, including Asda stores Ltd, which has increased its MSC tagged seafood range from 17 to 52 products.