Alibaba & NTU collaborate to conduct AI research in Singapore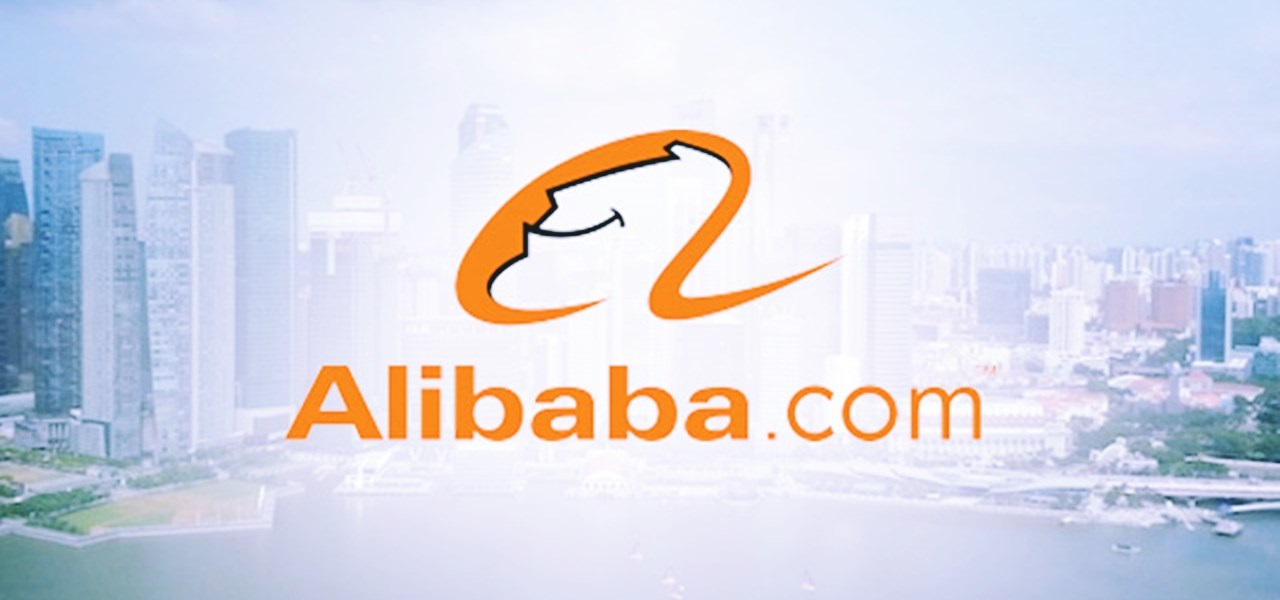 Globally renowned Chinese eCommerce firm Alibaba, has reportedly launched its first joint research program in Singapore in association with the Nanyang Technological University (NTU). According to reliable sources, Alibaba's latest venture will contribute toward finding real-life artificial intelligence solutions for numerous issues related to health, lifestyle, and aging. Some of the key officials of both the institutions have announced that in the next five years, the joint project will deploy AI services across households, hospitals, and nursing homes as well as the retail, and urban transportation sectors.
According to one of the pivotal research personnel at the NTU, the application of AI technologies will help in resolving the issues of the rapidly rising geriatric population in Singapore. He also asserted that virtual AI assistants can be used to enhance work efficiency while smart sensing technology can find extensive applications across the healthcare sector. Apparently, this newly formed joint research body can also explore the NTU smart campus initiative and promote the use of smart systems developed by the researchers at the Nanyang Technological University in association with Alibaba.
Incidentally, last year, Alibaba had declared that it will increase its R&D spending worth USD 15 billion in the next three years for creating next-gen technology under its Alibaba DAMO Academy scheme. A key official working at Alibaba has stated that Singapore is reputed for its research & development activities, strong academic research base, and a country equipped with supportive government policies such as smart nation schemes. He further added that the population of Singapore possesses multi-language skills, which is extremely useful for natural language processing research & speech analysis. The government of Singapore is very optimistic about the research project and believes that the association will also help in addressing the numerous issues pertaining to the rapidly growing aging population through the use of AI technology.