Alibaba Group plans to acquire a complete ownership of Ele.me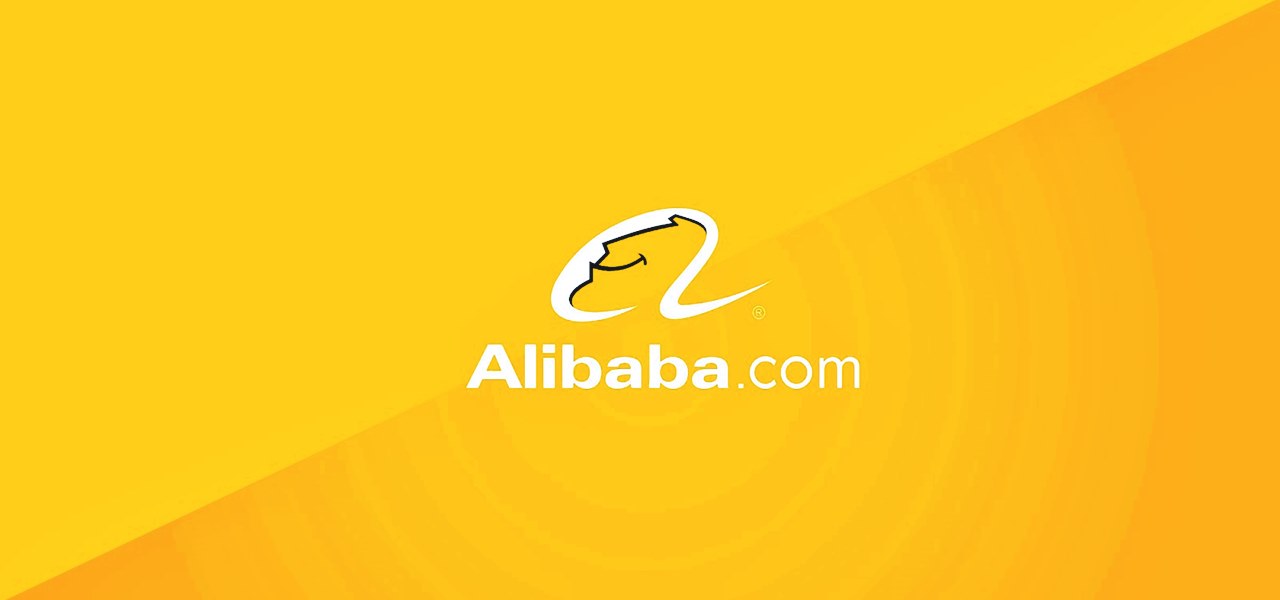 Alibaba Group Holding Limited, a China-based eCommerce firm, has announced that it will purchase the remaining stake of Ele.me, a platform in China providing online food delivery services to its customers. Alibaba's decision apparently, is aimed at gaining a competitive edge over its business rival Tencent Holdings Limited for acquiring a stronger consumer base.
For the record, Alibaba along with its affiliate Ant Small & Micro Financial Services Group Company Limited owns nearly 43% of the ownership rights in Ele.me. Alibaba has stated that the current deal will evaluate the share price of Ele.me at USD 9.5 billion. Incidentally, Ele.me is a rapidly expanding firm across the China eCommerce industry. The firm's food delivery business is largely influenced by the growing trend among the consumers to use smartphones for online purchase of groceries and cinema tickets.
In the third quarter of last year, Ele.me had apparently purchased its business rival 'Baidu deliveries' from Baidu Inc., a reputed Chinese firm majorly involved in search engine business activities. With the acquisition of Ele.me, Alibaba will thus be able to augment its food delivery business. The move is projected to support Alibaba's local commerce tool - Koubei and help the giant eCommerce firm to compete against Meituan Dianping, an on-demand delivery tool funded by Tencent Holdings Limited.
Reports claim that both Meituan and Alibaba are providing huge funds for their offline activities, which also include mobile payments, food deliveries, and unstaffed stores. With the China eCommerce market displaying signs of decline, these firms are making huge investments for exploring wider demographics, claim reports.
As a part of its agreement with Ele.me, Wang Lei, the current Vice-President of Alibaba, will work as a chief executive officer at Ele.me. The existing CEO & founder of Ele.me meanwhile, will be working as a special advisor on the retail strategies in Alibaba.