Alibaba in initial stages of planning to fund ridesharing firm Grab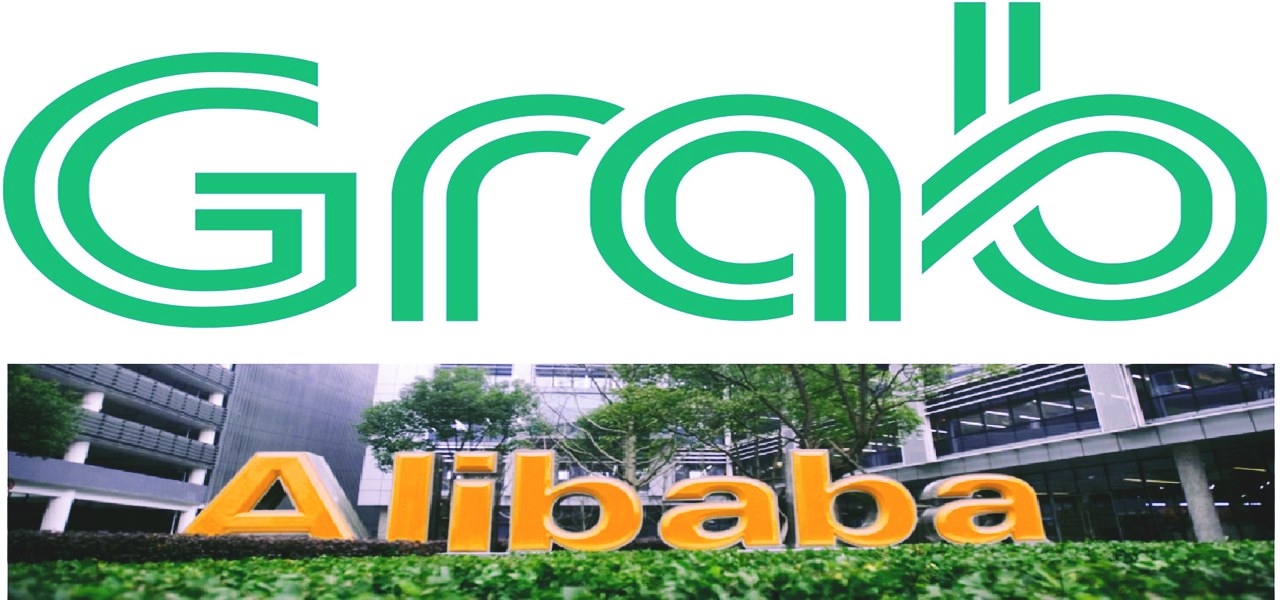 Alibaba, the Chinese eCommerce firm, may reportedly invest in Grab, a ride-sharing firm based in Singapore. Last year, these two firms had actually been discussing about the investments, however, the talks failed to materialize with Alibaba preoccupied in funding Tokopedia, the eCommerce firm based in Indonesia.
In order to establish its foothold in Southeast Asia and resist the efforts of its arch business rival Tencent to fund the Indonesian firm, Alibaba prioritized the pact with Tokopedia last year. In the second half of 2017, Alibaba led a USD 1.1 billion funding event of Tokopedia with Tencent not being the part of the investment activity.
Softbank has made it possible for Alibaba to invest in Tokopedia. It has been predicted that the financial institution will also facilitate Alibaba's funding of Grab. Last month, Grab had announced purchasing all of Uber's Southeast Asia business operations. With the support of SoftBank, a common investor of both Grab & Uber, it has been speculated that the deal will be finalized soon.
Experts view Softbank as the initiator in the recent Grab-Uber acquisition pact. With Alibaba projected to offer funds to Grab, it is likely that the ride-hailing firm will seek to expand its business operations across Indonesia as well as Southeast Asia. The strategic move will help Grab counter the growing prominence of Go-Jek, a transport firm based in Indonesia that is planning to expand its business in Southeast Asia.
For the record, Alibaba has been looking to invest in Southeast Asia's top internet firms and Grab fits its criteria. Analysts are of the opinion that since Grab's business objectives synchronize with that of Alibaba, it is likely that their deal will be rather successful. Further, Tencent has also backed Go-Jek, leading to Alibaba plausibly deciding to invest in Grab.