Alibaba prioritizes SEA expansion, pours in USD 2bn more in Lazada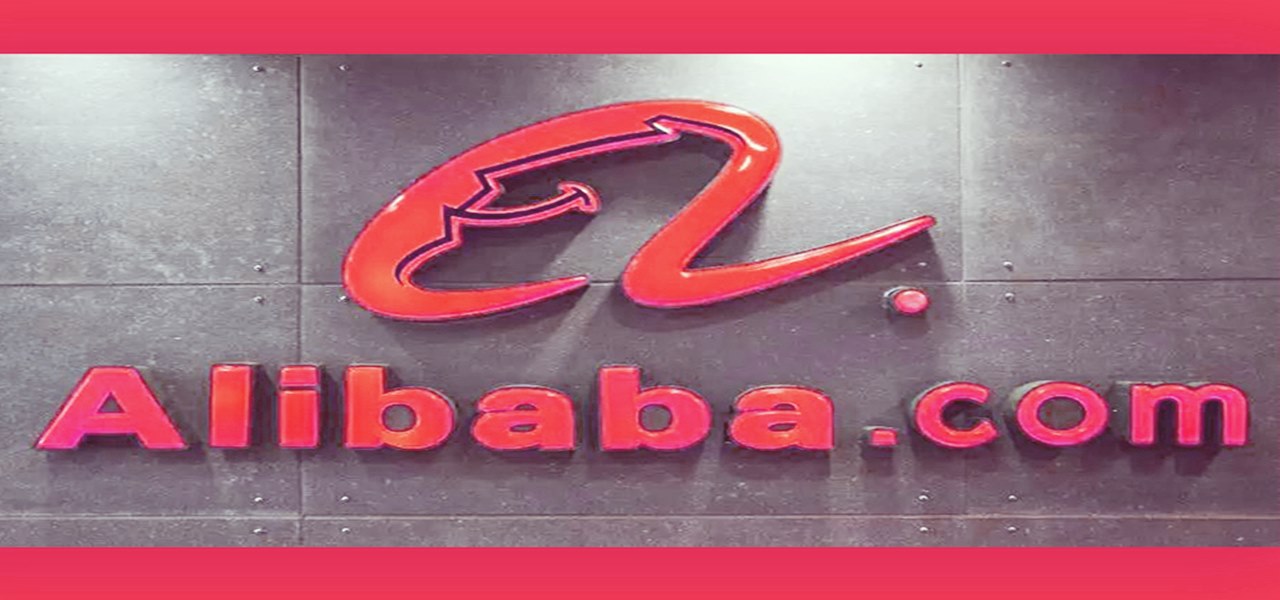 Alibaba Group Holding Limited, a Chinese eCommerce & retail firm, is expected to provide an additional investment worth USD 2 billion to Lazada Group SA, an eCommerce firm headquartered in Singapore. Incidentally, the move is aimed at expanding Alibaba's business in the Southeast Asian zone.
The key officials of both the firms have declared that the existing CEO & Founder of Lazada Group, Maximilian Bittner, is likely to step down. Lucy Peng, the CEO of Ant Financial, will apparently occupy the post of the chief executive at Lazada Group, while Bittner is expected to work as a senior advisor for the Singapore eCommerce firm. The China based eCommerce company has reportedly been experiencing fierce competition from Amazon across Southeast Asia.
For the record, Alibaba had invested nearly USD 2 billion in Lazada Group during the last two years for acquiring a controlling stake in the firm. According to The Economic Times, Alibaba has started providing curated goods to Lazada users through its Taobao tool. Last year, Alibaba's Ant Financial Services Group had purchased Lazada's helloPay and rebranded it under Alipay. Industry analysts are of the view that Alibaba's current investment in Lazada will provide impetus to the latter's business by supporting its technological growth and facilitating it to acquire more clients in the region.
According to an official statement, Alibaba's decision to invest in Lazada will not only strengthen its business relationships but will help the Singapore based eCommerce firm explore the eCommerce tools & resources of Alibaba. Alibaba has further stated that its association with Lazada will fulfill its business objective of becoming a huge player across the Southeast Asian eCommerce market.
Incidentally, it has been speculated that the Lazada investment will help Alibaba register a double-digit regional growth and tap new business growth opportunities across Southeast Asia.