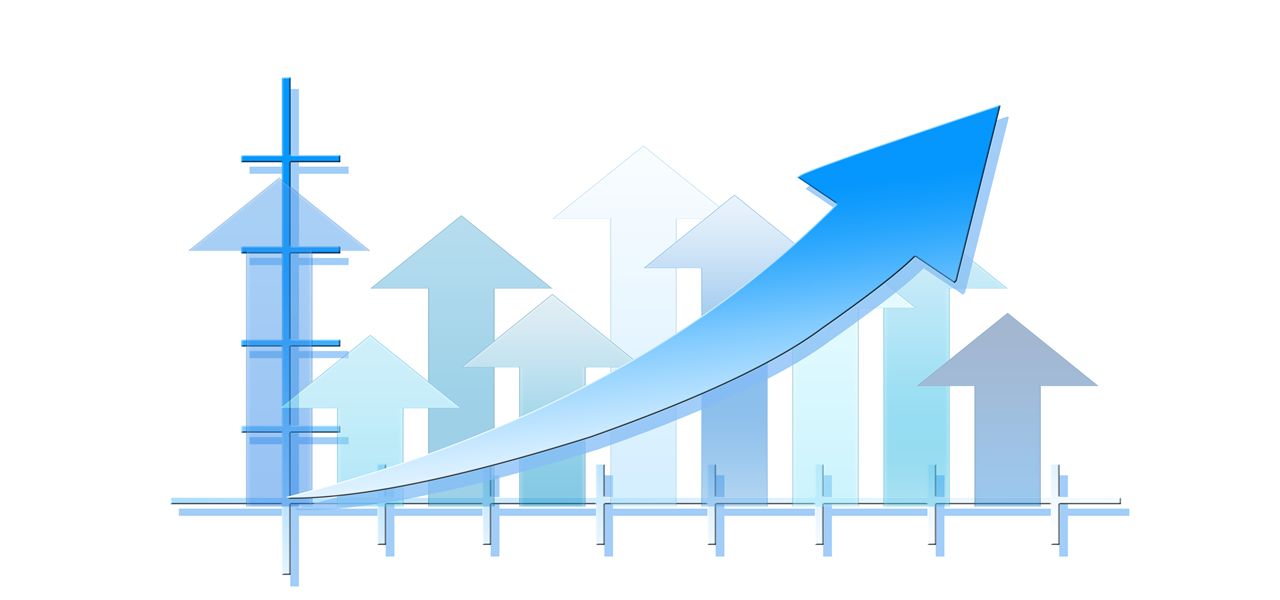 China's renowned e-commerce giant, Alibaba plans to usher AliPay, the country's leading third-party online payment solution, in Canada. In order to officially launch the platform in Canada, Alibaba has been reported to have joined forces with the Canadian tech magnate, Snap Pay Inc. If sources are to be believed, retail merchants across the Canada belt would be licensed to accept Chinese currency from Chinese consumers, right from the onset of the last week in September.
AliPay's launch in Canada comes on the heels of Alibaba tailoring itself to play host to illustrious top shots, including the likes of Toronto Mayor John Tory, Ontario Premier Kathleen Wynne, and Prime Minister Justin Trudeau, at the Gateway '17 Canada conference to be held in Toronto. The Prime Minister, at the conference, is expected to liaison with Jack Ma, the founder and executive chairman of Alibaba with regards to the promotion of the growth of the e-commerce business for Canadian entrepreneurs in China. For the record, Jack Ma has also willingly played host to Trudeau, Chrystia Freeland – the Foreign Affairs Minister, and major Canadian business representatives at Alibaba's worksite in Hangzhou, merely a year ago.
The president of AliPay's North American counterpart, Souheil Badran, has been quoted stating that Alibaba intends to offer Canadian merchants every opportunity they can, to penetrate the retail market in China. According to Badran, close to 450 Canadian merchants have already accepted AliPay unofficially. The company intends to continue delivering the convenience of paying home currency in a foreign land, to its Chinese consumers in Canada. Vice-versa, it also aims to offer Canadian retailers and distributors the scope of accessing the Chinese market. AliPay's launch in Canada is another precedent citing the expansion policies of Alibaba, which seem to be escalating by the day.
For the record, AliPay has now completed 13 years in operation, having been initially launched in 2004. Currently, the online platform boasts of more than 450 million active users. When AliPay was close to completing a decade in the industry, the platform surpassed PayPal as largest mobile payment platform across the globe (somewhere in 2013). As of now, AliPay is the proud payment platform division of the Chinese shopping giant Alibaba, established in 1999. It is also prudent to mention that the parent firm seamlessly operates numerous online marketplaces and reinforces vital services along the likes of digital media, cloud computing, and logistics, which would most certainly contribute toward upping AliPay's ante in Canada, as per experts.