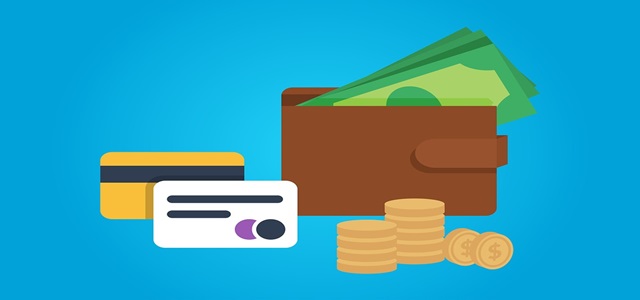 Allied Wallet China, the Chinese division of payment processing giant Allied Wallet, and Andy Khawaja, Founder of Allied Wallet, reportedly announced that the company would introduce a new technology this year that would facilitate more frictionless payment solutions.
Andy Khawaja stated that the company is innovating to make a faster, smoother payment processing system. It is also working towards greater number of instant procedures, eliminating fees and wait times that are commonplace in the industry.
Khawaja further added that the company wants to provide customers and business owners access to quicker, safer and simpler payment services across the world.
Khawaja, in an interview also stated that the company cannot exactly unveil anything right now, but people across the world would be impressed and would soon be witnessing novel online shopping experiences. The future seems very bright for the company, but ahead of that, the company also holds bigger things for the future.
The company recently unveiled its plan to incorporate blockchain technology in its digital payment solutions, which is just one of the ways the company plans to remove friction in payments.
Khawaja has led Allied Wallet; amongst the top "10 Most Admired Technology Firms" in 2019. Additionally, Khawaja's company, Allied Wallet China, is known across the globe for its contributions to evolving payment technology.
Allied Wallet China is leading the market with functionality, features and connectivity. The company also leads in innovation. Recently, the company hit a milestone of crossing 200 million eWallet customers for its e-commerce solution.
The company plans to launch new functionality and features in Summer 2020.
Moreover, the company is also growing through new expansions and acquisitions across the world. Primarily based in the UK, the company serves more than 196 countries globally. Back in June 2019, it acquired Epayment, a fintech company based in Hong Kong.
The company aims to grow fast in the future and serve a greater number of customers while creating new inventions for faster and smoother financial transactions.
Source credit: https://apnews.com/Business%20Wire/03148dcf995947538a3c42e0b766200a