Amazon, Netflix tie up with studios to file litigation against Set TV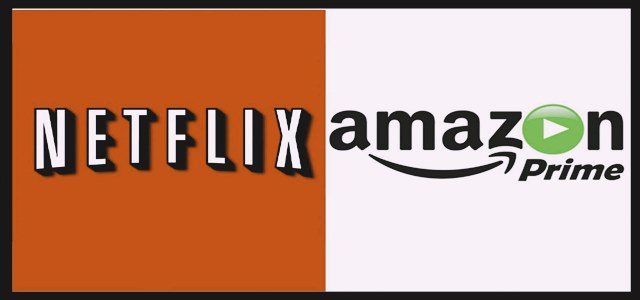 Amazon Inc., the globally reputed eCommerce magnate, and the U.S. based entertainment firm Netflix, have partnered with several Hollywood studios to sue rival Set TV's streaming business. Some of the top names in this deal include the likes of Warner Bros., Sony Pictures, and Disney. Last week, the trade alliance filed a legal case against Set TV in the California court on the grounds that the streamlining service of the broadcaster was pirated and infringed upon the patents of the trade alliance. The plaintiffs are looking for a ban on the broadcasting services of Set TV and are seeking USD 150,000 as damages for copyright violations.
For the record, Set TV boasts of offering its customers an access to over five hundred channels for a paltry sum of USD 20 monthly. The broadcast is available to all its customers without the need for cancellation or activation charges. According to the legal suit, viewers using the streaming services of Set TV pay only to the defendants, and not to the plaintiffs or other content developers.
Last year, the majority of the studios in the U.S. had joined hands under the name of Alliance for Creativity & entertainment (ACE) to combat the online piracy, as per GeekWire. In October last year, the alliance had also filed a legal suit against the broadcaster referred as TickBox TV for infringing upon their patent rights. Furthermore, in February this year, the magistrate ordered a ban on the TickBox TV's streamlining activities claiming that it contained pirated material.
The alliance claims that Set TV, which is also billed as Setvnow, along with various other pirated software applications destabilize the legitimate films & television show market, thereby adversely impacting the creative economy. The ACE further added that the litigation against Set TV is aimed at protecting the interests of the original content creators and minimizing digital piracy.