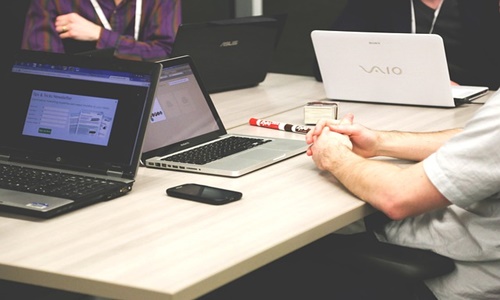 Renowned Bengaluru-based financial institution, Money View is reportedly holding discussions to raise another round of funding at a unicorn valuation to boost the local fintech community that has been apparently shaken by the central bank's strict guidelines and financing crisis in recent months.
According to sources, ESGI-native global private equity asset manager, Apis Partners is planning to offer its support to the Bengaluru-based startup by heading a financing round of around $125 million to $150 million at a valuation of about $1 billion.
Allegedly, the round, a Series E, has not been confirmed yet; hence the terms of the deal are subject to change, added the source.
Upon being quizzed, Apis Partners, Money View and the startup's founders did not divulge any details.
During a press release, Puneet Agarwal, Co-Founder of Money View, stated that the firm counts Ribbit Capital, Accel and Tiger Global among its existing backers and has notably been profitable since last year.
Agarwal further stated that at a time when businesses are struggling, Money View is among the fintech startups that have been profitable for more than a year.
The eight-year-old fintech startup, estimated at $615 million in a Series D funding round in March this year, provides lending to individuals who do not get credit from banks and other financial institutions.
Previously, the startup mentioned that most of its customers live in small Indian towns and cities.
Its website mentions that India is the most underserved large economy in terms of access to credit.
Reportedly, 70% of the credit provided by banks is given to the top 10% of affluent Indians.
Meanwhile, the most underserved segments are the people who earn less than $6,070 (INR 5 Lakh) a year.
It has also been disclosed that Money View intends to fulfill this credit gap by rendering personalized loan offers to its customers via its robust data as well as risk assessment model.
Source credit - https://techcrunch.com/2022/10/26/apis-in-talks-to-back-fintech-money-view-at-1-billion-valuation-despite-market-slump/