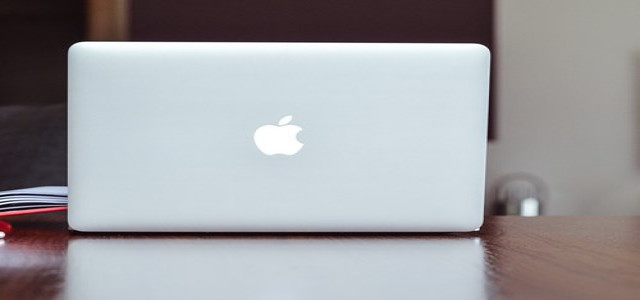 Apple, a multinational technology company, has reportedly acquired Fleetsmith, the startup that automates Apple device management.
In addition to this San Francisco-based startup, several other companies namely Jamf, Mosyle, and Addigy have developed various device management software for Apple devices, exclusively.
People with knowledge of the matter have stated that the products and solutions provided by Fleetsmith will be continuously available for the existing and new customers under the new ownership. The acquisition can potentially advance Apple Business Manager platform, which could lead to the launch of an easy-to-use device management functionality. Mosyle and Addigy reportedly have more technology and features as compared to Fleetsmith. In addition, Microsoft, IBM, MobileIron, VMware, and other master data management (MDM) competitors are unlikely to be impacted by the recent acquisition, as they offer services for other devices as well.
Apple did not respond immediately to request for comments on the recent agreement.
Founded in 2016, Fleetsmith had raised funding of over $40 million, including a Series B round worth $30 million led by Menlo Ventures in April 2019. The company has reportedly stated that its leading-edge software can ensure device setup automation and provides patching, intelligence, and security for Mac, iPad, iPhone, and other Apple devices.
The technology company is linked with other device management vendors such as Jamf. As per the reported statement made in November 2020 by Jamf's chief executive officer, Dean Hager, the company appreciates the support from Apple that helped form a close partnership to deliver enhanced solutions for devices.
Prior to the market disruptions caused by the COVID-19 pandemic in January, Jamf was reportedly seeking around $3 million in connection with an initial public offering (IPO). The revenue share of the company reportedly reached nearly $220 million in 2019.
Jamf declined to respond to requests for comments on the recent acquisition of Fleetsmith by Apple.
Source credit:
https://www.crn.com/news/mobility/apple-acquires-device-management-startup-fleetsmith