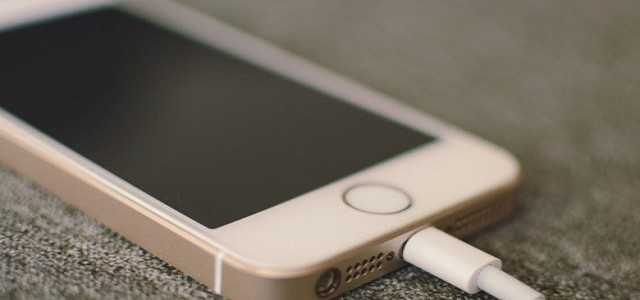 Multinational technology giant, Apple, has recently hit a $2 trillion market capitalization, becoming the 1st publicly traded company in the U.S. to reach this milestone. The recent market cap is double in valuation in a period of nearly 2 years.
Based on the recent share count of above 4.275 billion, the technology company broke the barrier as its price increased to $467.77 before 11 a.m. ET. However, the company's shares fell below this $2 trillion mark throughout the day. The shares closed at $462.83, reaching nearly $1.98 trillion market cap.
In August 2018, Apple had reached a market cap of $1 trillion. As per sources, the iPhone maker was anticipated to become the 1st company to cross $2 trillion mark. Additionally, the company has previously passed Saudi Aramco, the state oil company, to become the most valuable publicly traded company worldwide.
Tech giants namely Alphabet, Microsoft, and Amazon followed Apple to match its market cap of $1 trillion. The shares of Apple rose around 60% year to date, despite the increasing disruptions caused by the COVID-19 pandemic on various companies. In addition, the company's shares increased above 120% in the past year.
In late July, Apple posted robust 3rd quarter earnings, including a double-digit growth in services and products as well as $59.7 billion in revenue. Due to the pandemic, the company encountered widespread retail closures, especially in the U.S. However, it significantly boosted the overall operations by shifting its focus towards work-from-home trends. It also registered strong online product sales. It has emphasized on the success of its CEO, Tim Cook, for recording immense growth.
Investors are eyeing Apple as a software company rather than a hardware manufacturer. This can be evident from the recent increase in the price-earnings ratio, which is currently around 33.
Source credit:
https://www.cnbc.com/2020/08/19/apple-reaches-2-trillion-market-cap.html