Apple Inc. loses a patent infringement lawsuit against VirnetX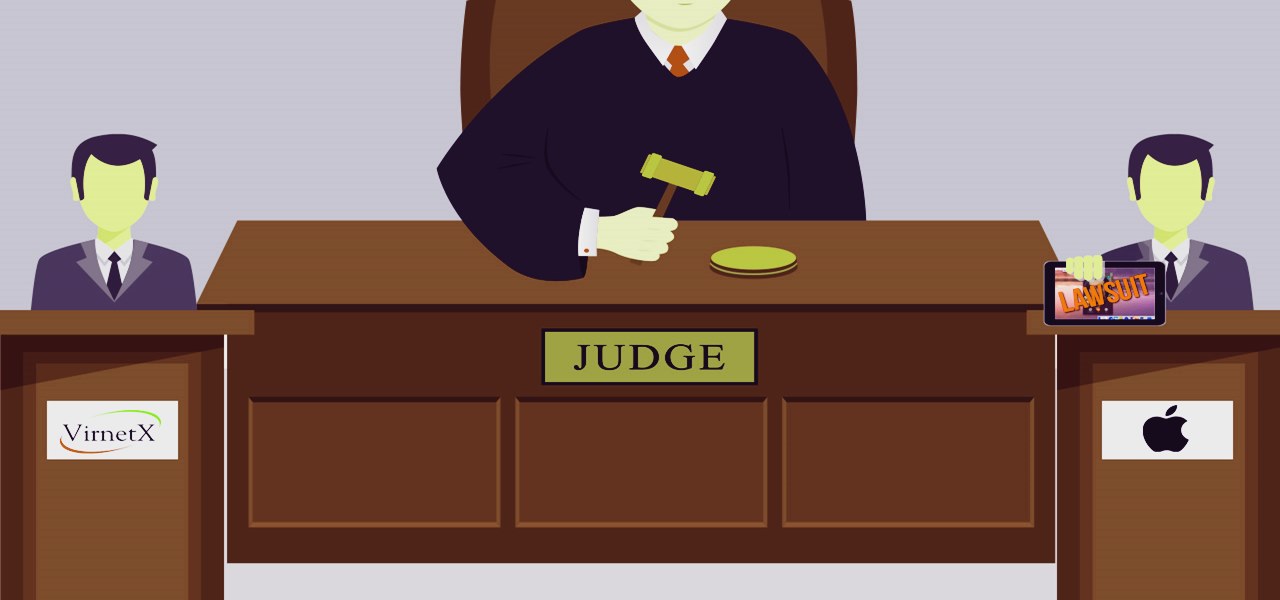 A federal court in the state of Texas has reportedly asked Apple Inc. to pay nearly USD 502.6 million to patent troll VirnetX, for the infringement of its four patents associated with secure internet communications. According to VirnetX, the giant tech firm's Face Time, iMessage, and VPN on demand had invaded four of its patents. Currently, both the firms have locked horns and are in a legal battle since 2010.
Incidentally, in the fourth quarter of last year, the U.S. District Court had ordered Apple Inc. to pay nearly USD 439. 7 million to VirnetX for encroaching on the patents of its four technologies apparently used in iOS applications as well as FaceTime.
Reports claim that the legal battle between Apple includes many legal suits and a myriad number of appeals. Even back in 2010, VirnetX had reportedly filed a litigation against Apple over violation of its patents. The case seemed to have been filed again in 2012 and was won by the patent troll, after which Apple had to pay nearly USD 368 million.
In 2017 however, Apple filed an appeal against the U.S. district court verdict, though it lost the case. Later on, the company was ordered by the district court to pay more than USD 400 million as damages to the patent-holding company VirnetX for copyright violations.
Presently, Apple had once again decided to challenge the judgement of the U.S. district court in the Federal Court of Texas. This time around, there again reportedly seemed to be no successful streak for the company. The court ruled in the favor of VirnetX and has ordered Apple to pay more than USD 500 million as compensation to the patent-assertion organization.
Post the court ruling its judgement in favor of VirnetX, the shares of the organization increased by 44%. But it has been speculated that the decision is likely to be scrapped as the Patent Trial & Appeal Board has claimed the patents under investigation to be invalid.