Aramco signs MoU with 3 Indian Oil firms to acquire 50% stake in RRPCL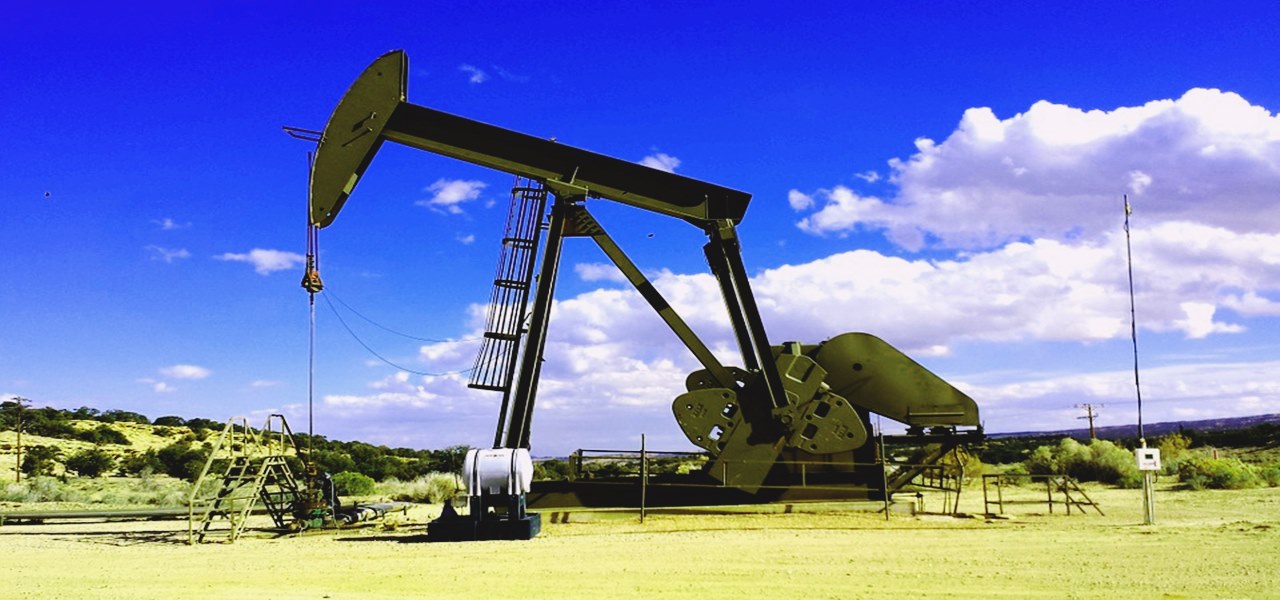 Saudi Aramco, a leader in global oil production, has entered into a MoU (Memorandum of Understanding) with India's three major oil marketers. The agreement, inclusive of Hindustan Petroleum Corporation, Indian Oil Corporation, and Bharat Petroleum aims to construct the Ratnagiri Refinery & Petrochemicals (RRPCL) project in Maharashtra.
As per the deal signed at the International Energy Forum conference, Aramco will get 50% of ownership rights in the USD 44 billion refinery cum petrochemicals unit, while the rest will be owned by the Indian refiners. The strategic move is likely to benefit Aramco by providing it with a major stake in one of the world's biggest oil refinery.
According to Dharmendra Pradhan, the Oil Minister of India, the pre-feasibility study of the refinery, which is expected to be developed at Babulwadi near Ratnagiri in the state of Maharashtra, has already been completed. He has further claimed that the refinery, which is likely to be operational by 2025, can process nearly 1.2 million barrels of crude oil. It has been speculated that the refinery will have the ability to process nearly 60 million tons of crude oil per year, along with the production of nearly 18 million tons of petrochemicals annually.
Reportedly, Aramco is offered the option of divesting the part of its 50% stake to an overseas investor in the near future. The Abu Dhabi National Oil Company has already displayed an interest in the project and is likely to be a foreign partner in the later part of the project construction phase. Khalid-al-Falih, the Minister of Energy & Mineral Resources of Saudi Arabia, has also declared that Aramco will supply nearly 50% of crude oil to the refinery and assist the project development through the use of modern technologies. He further added that the firm will help the venture in reducing the project costs as a result of its high credit ratings.
Incidentally, Aramco is also looking forward to investing in the country's oil & gas sector along with the retail industry.