AT&T & Verizon enter tower agreement to eliminate oligopoly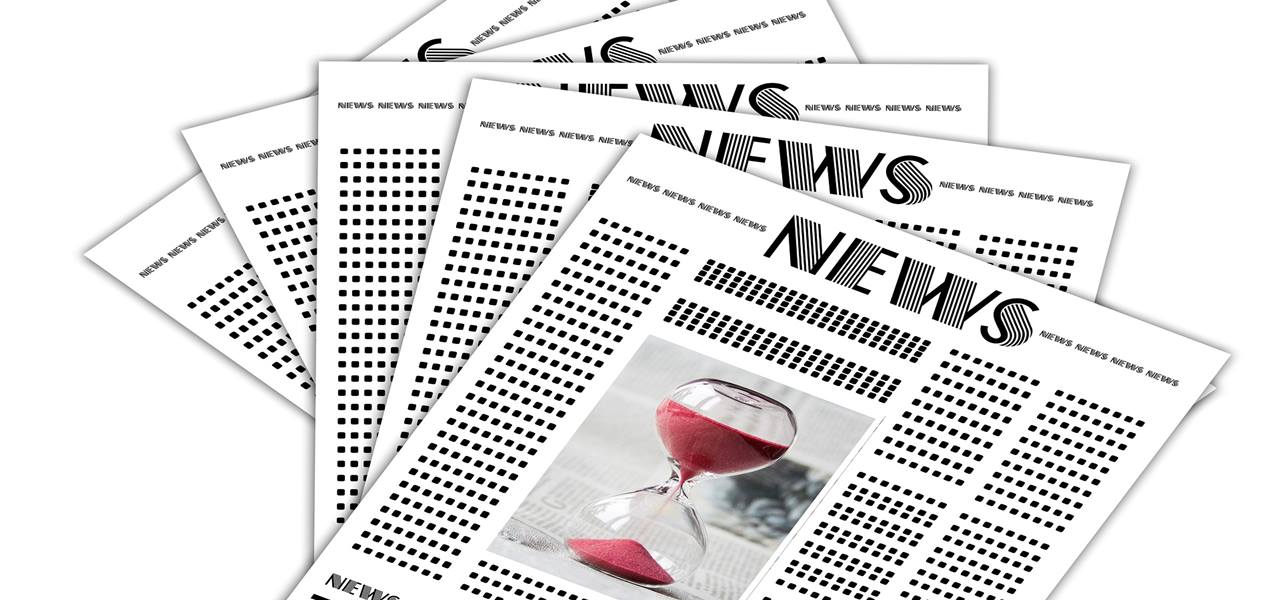 AT&T Incorporation and Verizon Communications Inc. have signed a pact with Tillman Infrastructure, operator of smart cities infrastructure and towers, that will help the firms lease many of the new cell towers from the latter. The initiative will provide both the telecom firms with an added benefit in their dealings with key U.S. based tower vendors such as Crown Castle International Corporation, American Tower Corporation, and SBA Communications Corporation. Experts cite that the strategic move will help the telecom giants enter a deal with new vendors other than these three and secure reasonable tower costs for transmitting wireless signals. This marks a new phase in the field of wireless infrastructure sector across the U.S, which will assist in best serving the interests of the telecom firms through improved connectivity.
According to reliable sources, both the firms are aiming to expand their network capacity and offer myriad services to end-users who use a high proportion of mobile data. As a part of the transaction, Tillman will reportedly build the towers and Verizon as well as AT&T will be serving as tower residents. The construction of the towers is anticipated to commence in the first half of 2018, with the three firms working together to compete against the three big tower vendors based in the U.S. The new tower constructions are predicted to make noteworthy contributions towards the enhancement of the overall communications infrastructure across the U.S. Furthermore, it has been predicted to offer new avenues for wireless carriers to move the equipment from current towers to the newly constructed ones.
After the declaration of the telecom giants to align with Tillman, the stock prices of all the three key tower vendors were adversely impacted and witnessed a considerable decline. The share prices of American Towers were flat in the afternoon trading while the stocks of SBA Communications came down by 1.9%. The stock market also witnessed the share prices of Crown Castle falling down by 0.3%.