Atlas signs large-scale PPA for Jacaranda PV solar plant with Dow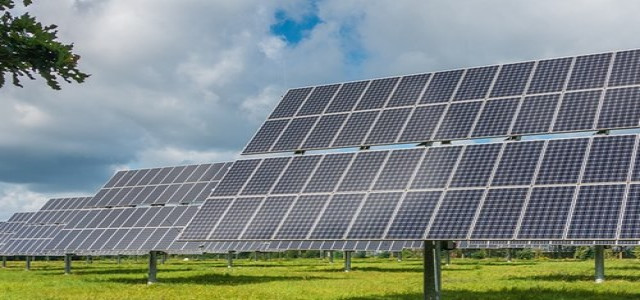 Atlas Renewable Energy has reportedly inked a large-scale PPA (power purchase agreement) with Dow, a multinational chemical corporation. This PPA has been signed by the two companies for the Jacaranda photovoltaic solar facility in Juazeiro, Bahía.
The plant will supply solar energy during the 15-year PPA, where Atlas will build, develop, and operate the plant. Nearly 450,000 solar modules will enable the facility to have a capacity of 187-MW-at-peak. The plant is also expected to offset around 35,000 metric tons of carbon emissions per year. The funding worth $152 million previously secured by the company from 4 Brazilian banks will be used in the development of this Jacaranda PV solar plant project.
As per the statement made by Carlos Barrera, chief executive officer of Atlas Renewable Energy, the company has positioned itself as the perfect partner for the Latin American consumers. It can benefit the consumers in several ways by delivering clean energy, lowering carbon footprints, and reducing the related costs. It also targets to offer clean energy solutions to various clients through the implementation and development of new, advanced renewable energy projects. Additionally, it is planning to continuously support Dow as well as other companies that deploy solar energy across Latin America and Brazil and lower the carbon footprints.
Atlas will have the capacity to supply more than 440-GW per hour of energy to the Aratu Site of Dow per year from the 1st half of 2021. The recent PPA will support the aim of the materials science company to source 750-MW of power demand from renewable sources by 2025.
According to Claudia Schaeffer, global business director for Energy & Climate Change at Dow, the company is thrilled to partner with a leading clean energy producer such as Atlas. She expressed that the company is focused on reducing the emission intensity and assisting the projects that enhance the renewable diversity and contribution to the grid.
Source credit:
https://www.power-technology.com/news/atlas-renewable-energy-and-dow-sign-solar-energy-agreement/