Aussie resellers to pay USD 200K to Microsoft as copyright damages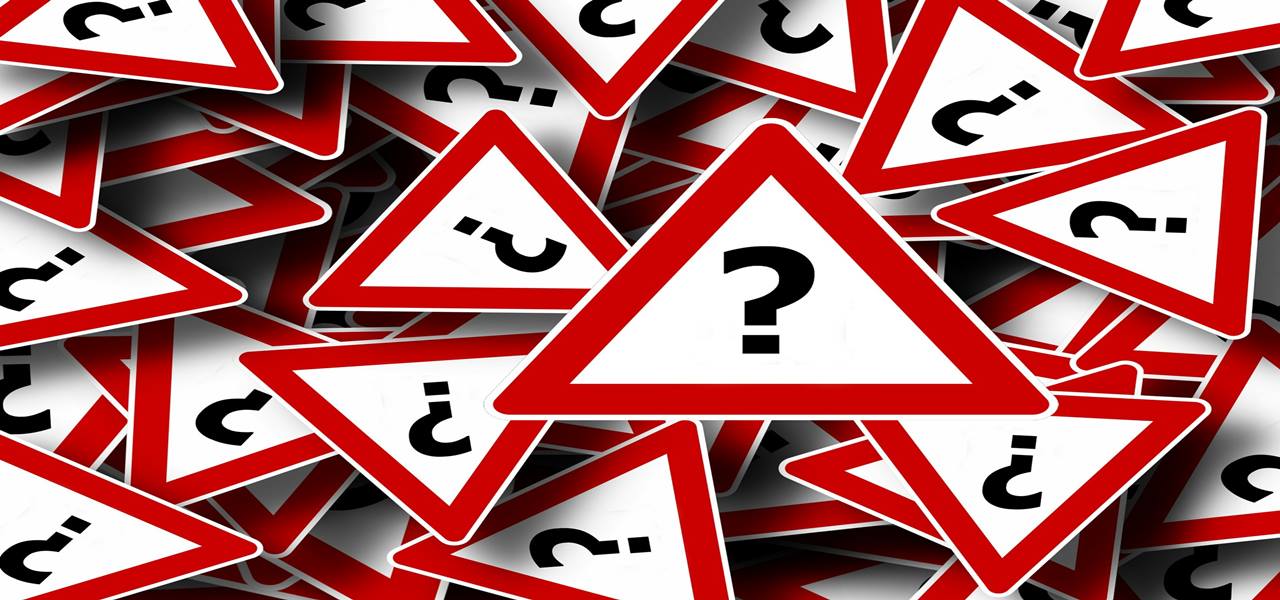 In a major turn of the events witnessed across the software industry, Microsoft Inc. has signed an agreement with four Australian vendors, who sold the company's unlicensed software products. Be Baffled, one of the four vendors, has agreed to make a payment of USD 50,000 to Microsoft in the form of compensation for violating its patents. As per the deal, the former has promised Microsoft that it will not sell any of its unlicensed software products here on. The IT giant has also entered into an agreement with an Australian firm called Impact. The deal refrains the latter from carrying out activities violating the rights of Microsoft. This includes selling a personal computer having an attached imitation copy of Microsoft's authenticity certificate and the deployment of an unlicensed copy of the new version of the Windows operating system in the PC.
In yet another strategic move, the Budget PC firm has declared to make a payment of USD 150,000 to Microsoft as a part of the reimbursement for the copyright violation. As per the key officials of Microsoft, the Budget PC comprised the Windows 7 installed copy that used the product key of the Microsoft Authorized Refurbisher program.
As per reliable sources, Microsoft has partnered with Ausgamekeys, a former registered user of eBay, to bring an end to the its copyright violation. In a keynote, Microsoft declared that it had purchased all the three USB storage keys from the latter and found that each of the keys possessed a pirated copy of Windows 8.1 Pro.
The latest sources affirm that the IT firm is busy investigating the cases related to the copyright violation of its products and taking legal actions against the resellers of pirated Microsoft products. The company also periodically furnishes information about the resellers who sell unlicensed Microsoft software products to eliminate copyright infringement in Australia.