Avaya makes its cloud UC services available in NZ via Pyrios deal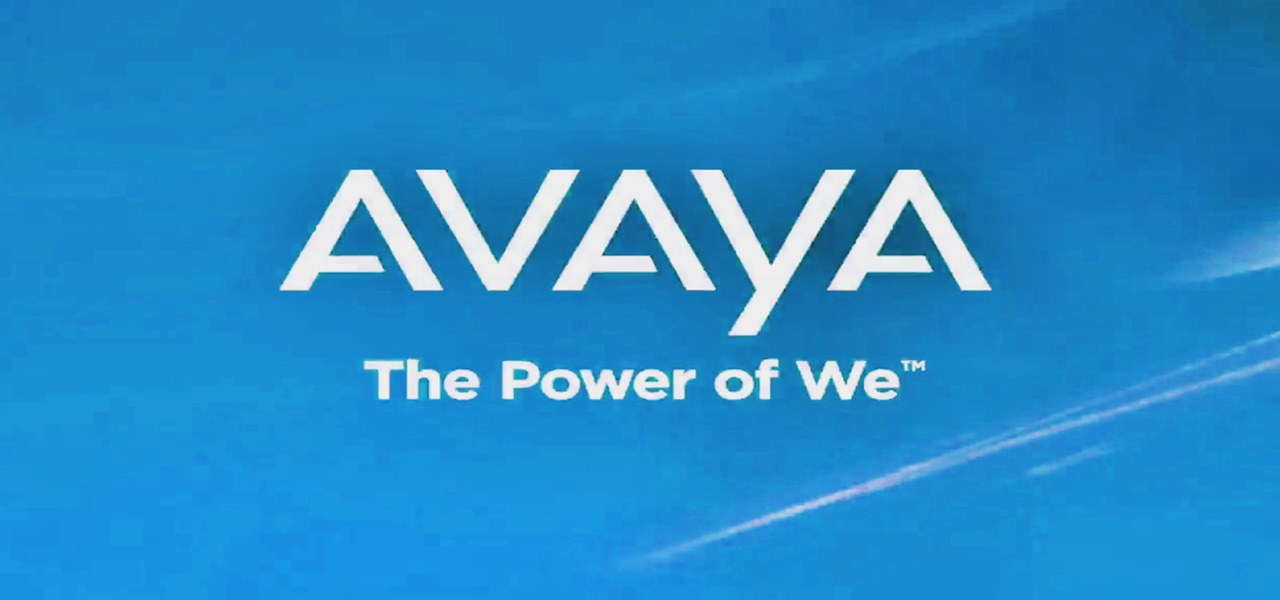 Avaya, a U.S. based tech firm, is likely to provide unified communications & contact center solutions in NZ by collaborating with Pyrios, a communications tech specialist firm. According to the CEO of Pyrios, Robyn O'Reilly, this decision will help the company build an altogether new business while simultaneously enabling it to expand it present as-a-service portfolio.
For the uninitiated, Pyrios is a part of the Aura Alliance, a global system of Avaya business associates. Incidentally, this move is aimed at capturing a huge share of the mid-market share. As per the company sources, the middle market represents nearly 33% of the GDP of New Zealand, though it holds only 6.6% of all the businesses put together. Analysts are of the view that the mid-market sector is often ignored as dealers devote all their resources to big enterprise consumers.
As per the terms & conditions of the contract, Avaya's 'Powered by Avaya' SaaS (software-as-a-service) stack's features customizable & flexible UC and CC tools that are particularly designed for the midmarket. These features can be deployed on-premises, particularly in a hybrid cloud setup. It is believed that the firm is operating closely in collaboration with Pyrios to help its channel associates package Powered by Avaya' SaaS as a complete cloud service. The initiative is likely to leverage Pyrios's already established expertise in systems integration for designing innovative solutions.
Avaya has asserted that its business partners, including Pyrios will add value to its micro solutions by delivering end-to-end services for their consumers. The firm has further stated that the new service offerings will extend its cloud services portfolio, including Avaya Breeze, Oceania, and Equinox tools which are compatible with artificial intelligence technology, big data, machine learning, and IoT.
With regards to Avaya's deal, experts opine that this new initiative is certain to boost the growth of the mid-market in New Zealand.