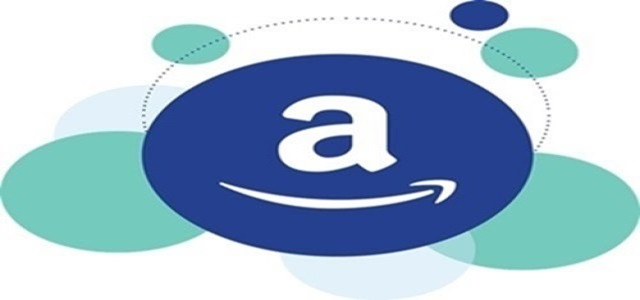 Amazon Web Services has recently announced the launch of an enterprise search tool, Amazon Kendra, which is powered by ML (machine learning).
The company stated that the tool will cater to natural language queries by providing high-quality results through the adoption of its ML framework. It aims at enabling the organizations to effectively index the internal data sources and making the data searchable for precise results, which range from certain documents, definitions, or links.
The search service can be utilized by enterprises to search internal documents that are spread across wikis and portals, create a searchable archive of notes and experiments by research organizations, as well as gain access to correct answers by data centers, across the complete support documentation library. It also supports industry-specific jargons and languages from different sectors including insurance, healthcare, IT and others. AWS confirms the entrance of more industry support in the 2nd half of 2020.
According to Swami Sivasubramanian, AWS's VP of Amazon Machine Learning, the company's customers have mentioned the difficulty in implementing search in their organizations, which led to a slow-down of productivity and frequent issues in functions as the data is scattered across several silos in many formats. Enterprise search using keywords is also counterintuitive, as the results often require scanning through several irrelevant documents and links to gain useful information. The Amazon Kendra tool will enable a highly accurate, ML-powered enterprise search solution to obtain results across a full wealth of data in their organizations.
Amazon Kendra also offers a wide range of on-premises and native cloud connectors to Simple Storage Service, Amazon, ServiceNow, ServiceNow, OneDrive, SharePoint and other popular data sources. The connection type can be selected when these data sources are added to the search index of Amazon Kendra by developers, where these connectors will maintain the rights for document access. It adheres to access permissions, showing search results that developers have been previously granted access to. It is currently available in EU West (Ireland), US West (Oregon), and US East (N. Virginia).
Source credit:https://itbrief.co.nz/story/aws-launches-amazon-kendra-its-machine-learning-search-service