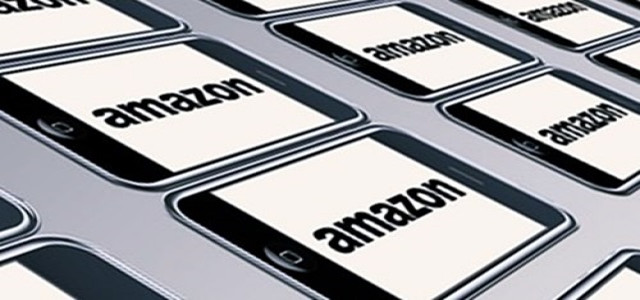 Amazon subsidiary AWS recently introduced a new custom chip for training machine learning models, dubbed AWS Trainium. According to the company, the next-gen chip, launched at the re:Invent developer conference, is designed to deliver better performance than its competitors in the cloud, with PyTorch, TensorFlow and MXNet support.
The chip will be made available inside Amazon's machine learning platform Amazon SageMaker, and as EC2 instances. New instances built on these custom chips are set to launch in 2021.
Cost and speed are among the main benefits associated with the Trainium chips. AWS has committed to almost 45% lower cost-per-inference and 30% higher throughput in these chips, in comparison with the standard AWS GPU instances.
In addition to the new launch, AWS has also inked a partnership with Intel for the launch of new EC2 instances powered by Habana Gaudi for training machine learning models. Geared up for a 2021 launch, these instances are designed to provide a 40% improvement in price/performance as compared to the current GPU-based EC2 instances for ML training. The chips will also feature PyTorch and TensorFlow support.
Both offerings are complementary to the AWS Inferentia platform, which was launched at the re:Invent conference last year. For the record, Inferentia serves as the inferencing counterpart to these ML training pieces, and also makes use of a custom chip.
As per a statement released by the AWS team, the new AWS Trainium addresses the limitations arising from fixed ML training budgets and the subsequent cap on frequency and scope of training needed for the enhancement of the models and their applications, by delivering superior performance and relatively economical costs for ML training in the cloud. With the use of Inferentia and Trainium, the statement claims, customers will have access to an end-to-end ML compute flow, from scaling of training workloads to the deployment of accelerated inference.
The new custom chips will reportedly be introduced into the AWS cloud in the 1st half of 2021.
Source Credit: https://techcrunch.com/2020/12/01/aws-launches-trainium-its-new-custom-ml-training-chip/