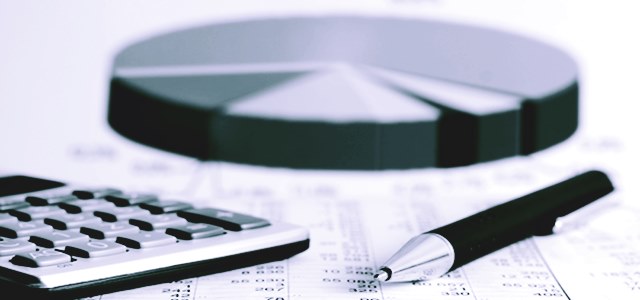 Azalea Investment Management, a division of the Singapore based Temasek Holdings Private Limited, has apparently been attempting to provide access for private equity investors. Reports state that the access is likely to be offered via an asset backed security – a bond offered collaterally through a differentiated PE funds tool.
Earlier in 2016, Azalea had pioneered a similar structure while introducing Astrea III, a number of monetary assets possessing nearly 34 private equity funds with a current estimated net value of the assets tallying up to approximately USD 1 billion. During the introduction of Astrea III, Margaret Lui, the CEO of Azalea, had proclaimed that the business objective of its parent firm Temasek was to expand the investor base of Azalea by allowing the PE bond subscription for retail investors.
Reportedly, Astrea III was restricted to qualified investors, who had to invest nearly S$2,50,000 for Class A-1 bonds, and approximately USD 2,00,000 for other two listed bonds, namely Class B as well as Class A-2 bonds. In 2017, new bonds in the form of Astrea IV were issued and in addition, an entity referred as Astrea Capital IV Private Limited was incorporated in the third quarter of last year.
Teh Kok Peng, the chairman of Azalea, has declared that a large section of the middle-income group population in Singapore as well as across the globe save their money through bank deposits or in institutions where ROI is very low. He further added that the firm is aiming to create a retail vehicle that will provide the investors with a one percent more risk-adjusted interest, which would make up for the twenty to thirty years of investor savings through financial institutions such as banks.
Incidentally, it has been observed that interest in private equity has increased in the recent years, which is likely to benefit investors in the long run.