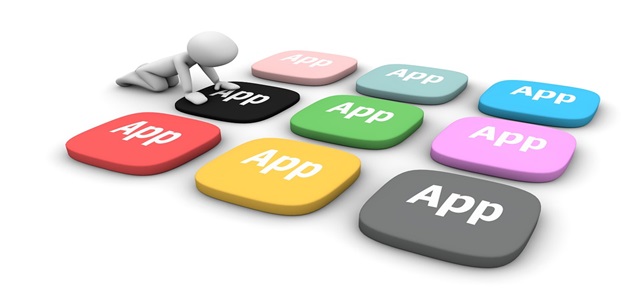 The Brazil-based firm has plans to lure more clients with the launch of a new application
Banco Inter, a leading digital banking services provider in Brazil recently launched a smartphone application offering clients direct access to more than 60 online stores selling products from ranging from electric home appliances to clothing lines to beauty products. Apparently, the Brazilian lender wants to retain its clients by becoming a one-stop shop in entirety.
Reportedly, the recent launch is a step beyond its existing free checking accounts to attract more clients in order to increase profitability by becoming a one-stop shop for everything. The retail partners of Banco Inter in this new venture includes- Alibaba's AliExpress, Natura Cosmeticos SA, Lojas Americanas SA, Nike Inc, HP Inc, and Carrefour Brasil.
Joao Vitor Menin, Chief Executive Officer, Banco Inter, was reportedly quoted saying that he expects this app to facilitate the bank to lure new clients, either at a much faster pace or at a lower cost. Menin added that the bank is estimated to reach nearly 8 million clients by the end of 2020, which is more than double of the firm's current 3.3 million consumer base.
Menin also said that the bank's app is one that people use more frequently, and the company is certain that clients will buy product & services through the company's app.
As per sources close to the matter, SoftBank Group bought a 14.9% stake earlier this year in a lender, which will share a portion of its commissions from the third-party vendors on the application with its clients in cash-back rebates form. These commissions will also provide the bank with a new revenue stream.
However, Banco Inter's third quarter's net income has witnessed a drop of 38.1 percent from a year earlier, because expenses of the company rose at a quicker pace than revenue generation.

Source Credit: https://in.reuters.com/article/us-banco-inter-superapp/softbank-backed-banco-inter-launches-app-linking-clients-to-stores-idINKBN1XH2KS