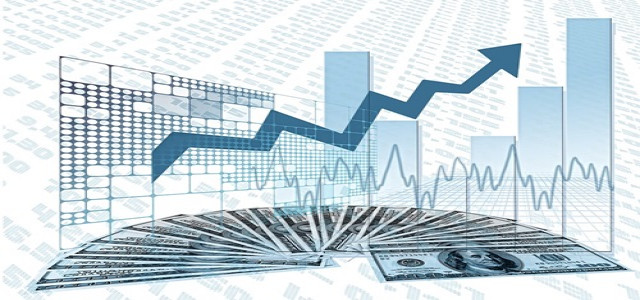 Bandhan Financial Holdings, the stock promoter of Bandhan Bank, will reportedly be selling shares worth $1.4 billion or ?10,500 crore, via block trades on stock exchanges. The deal has been planned to lower the stock promoter's shareholding in Bandhan Bank to meet the norms of the RBI (Reserve Bank of India).
Bandhan Financial currently owns a 60.95% stake in Bandhan bank. It will reportedly be selling 337 million shares that represent a 20.95% stake. The block trades are expected to be executed on 3rd August. The promoter will sell the shares for a floor price of ?311.1 ($4.15) per share, a 9.89% discount to the recent closing price of ?345.25 ($4.61) per share.
JM Financial, Goldman Sachs, JP Morgan, and Credit Suisse will serve as the financial advisors to the share sale. These investment banks did not immediately respond to requests for comments.
As per the bank license norms of the RBI, the shareholding of a promoter in a bank must be reduced to 40%, 3 years following the launch of operations. The 3-year deadline of the company ended in September 2018, due to which, RBI had lifted restrictions with new conditions in February 2020.
With an effort to reduce Bandhan Financial shareholding, Bandhan Bank had acquired Gruh Finance Ltd. owned by HDFC via an all-share deal in 2019. The deal has enabled the bank to expand its housing finance portfolio. Prior to this acquisition, the company held an 82.28% share in the bank.
Additionally, in July, Bandhan had reported a decline in net profit by 31.6% Y-o-Y to ?550 crore ($73.4 million) for the Q2, due to additional provision on the standard assets. NII (net interest income) for the quarter increased nearly 15% Y-o-Y to ?1,811 crore ($241.5 million), while the non-interest income rose 16.9% to ?387 crore ($51.6 million). Gross NPAs (non-performing assets) recently fell from ?1,020 crore ($136 million) a year earlier to ?1,007 crore ($134.2 million). Net NPAs decreased by 3.45% from ?348 crore ($46.4 million) to ?336 crore ($44.8 million) Y-o-Y.
Source credit:
https://www.livemint.com/industry/banking/bandhan-bank-promoter-to-sell-1-4-bn-equity-through-block-trades-11596377858979.html