Banks in Hong Kong close accounts of many Bitcoin firms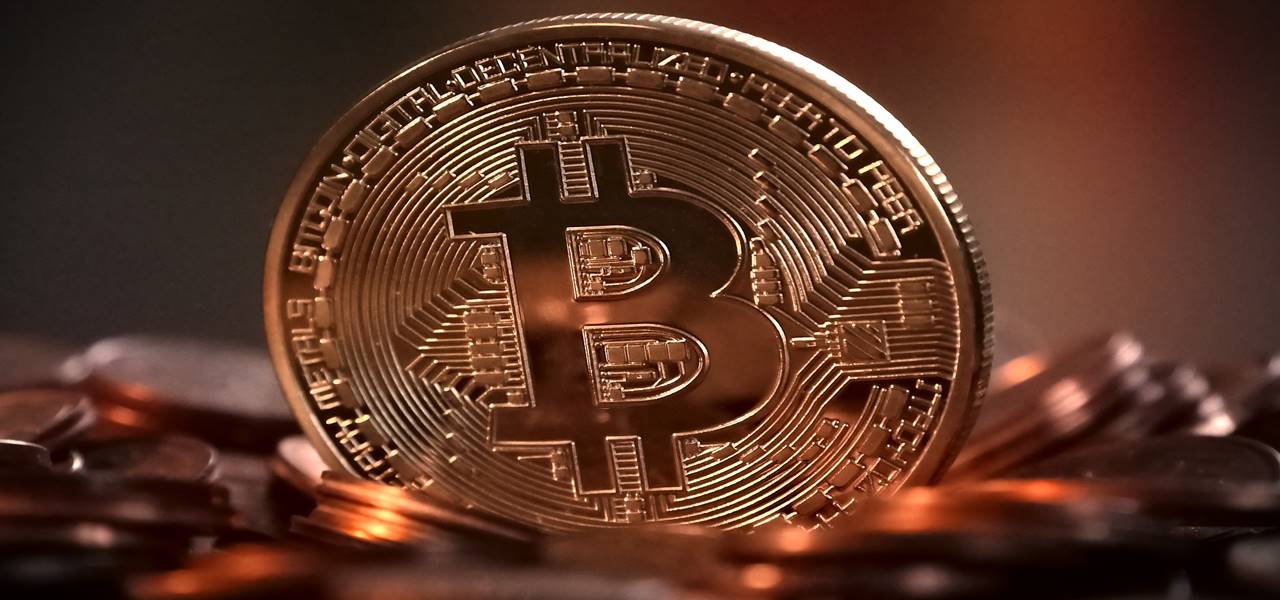 In a major breakthrough witnessed across the banking sector, financial institutions in Hong Kong have frozen the accounts of bitcoin firms, compelling the organizations to open accounts in the foreign banks. Reportedly, in the first half of September 2017, the Hang Seng Bank in Hong Kong had informed the Gatecoin exchange that its account was suspended without any prior notice or explanation. As per the chief official familiar with the matter, the firm had multiplied its consumer base over a three-month span during which the bitcoin cost had been rallying. However, the bank's action had caused a major upheaval in its functioning. As per the experts, this was a first of its case in which the bank had frozen the account of a firm without providing it with a prior intimation or notice.
In yet another such move, Fubon Bank imposed a daily transaction limit on Gatecoin, which the latter could not fulfill. Later, the bank disabled the account of Gatecoin citing the reason of the daily transaction limit. Experts have predicted that the banking practices witnessed in Hong Kong will have a major impact on the growth of bitcoin industry in the country with new buyers unable to buy bitcoins without possessing a local bank account. After the termination of its accounts by the banks in Hong Kong, Gatecoin has apparently informed its customers that the bitcoin transfer & transaction were suspended till further notice.
For the record, Gatecoin has revealed its plans of working with European banks such as the reputed Swiss bank. Apparently, it has even been stated that the fund transfer to and from customers is likely to occur nearly after two to six weeks. Some of the bitcoin startups such as Bitspark, cite sources, were forced to open their accounts overseas, as banks in Hong Kong declined the permission to open an account.