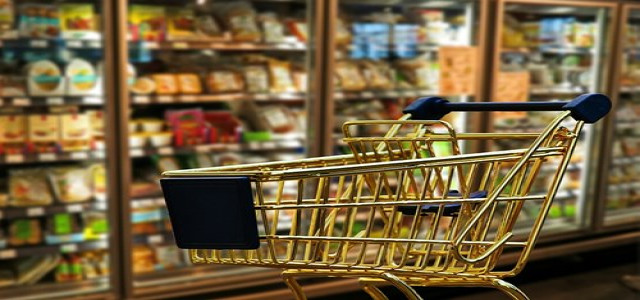 Bardot, a fashion retail brand, is planning to downsize some of its outlets in Australia. According to credible reports, the brand aims to shut down its 58 outlets over the next two months. Specifically, about 56 of these outlets are set to be closed by March, whereas two outlets located in Knox and Hobart, Victoria have already been shut down in December.
Apparently, only 14 Bardot outlets are said to be operational in Victoria and New South Wales. As a result of this downsizing, roughly 530 employees are projected to lose their jobs.
In November, Bardot had entered administration, making it one of many retailers that are forced to take this route because of the slowdown. Before falling into administration, the retailer owned 72 outlets across all territories and states and had over 800 employees.
However, administrators from KPMG, a multinational professional services network based out Netherland, claim that they are still following the remaining business' sale and that the decision of closing these stores was very difficult to make.
Meanwhile, Bardot's CEO, Basil Artemides has been quite vocal about this situation and has accused the highly competitive retail environment for its financial downfalls.
In November, Artemides said that despite recording a double-digit growth from online sales and its pioneering expansion into Europe and the US, the company's retail outlets in Australia are still witnessing a spiral trend as it competes in an increasingly discount-driven and highly cluttered market.
Whereas Brendan Richards from KPMG restructuring services, had claimed that Bardot store trading wouldn't need to halt its business while the financial service assessing their business. Credit cards and gift cards would be honored while the restructure is in progress.
Richards had also acknowledged that the brand's business growth in international markets and had recognized the complications it is facing in the domestic environment.
Source Credit: https://www.abc.net.au/news/2020-01-09/fashion-retailer-bardot-to-shrink-its-retail-network-shut-stores/11854618