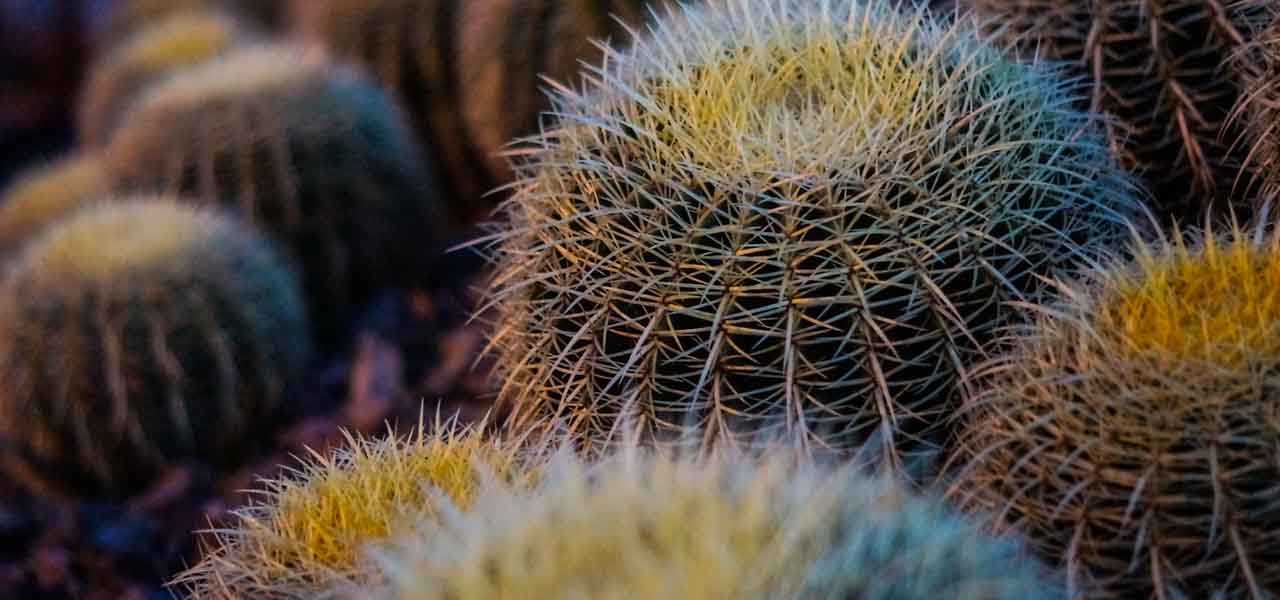 BASF, a renowned name in the global chemical and agriculture market and PI Industries, a notable agrochemical company, have recently signed an agreement to create a strategic model that will offer effective crop protection solutions to farmers. This strategic alliance between PI industries and BASF is expected to strengthen the business position of both the aforementioned firms and also benefit the global agro-based economy.
As per the agreement, PI industries will promote BASF's new herbicide for maize and will also market the latter's advanced fungicides technologies for rice, wheat, as well as fruit and vegetables. These two companies, well-established in their respective domains, have been working hand in hand on crop protection solutions for the past two decades. Through this collaboration, both the agro-based firms are aiming to bring forth the best possible protection mechanisms to agriculturists, the deployment of which will not hamper the crop productivity.
PI industries has already established a strong foothold in the crop protection industry with their unique business model that revolves around a superior agrochemical value chain. Right from making heavy investments in R&D activities, technological integration in chemical and engineering related services, to partnering with the best leading farms, PI industries has always come up with the best innovative crop protection solutions. With its advanced technological sphere, this well reputed agrochemical company, since the last six decades, has partnered with leading brands and has established liaisons with nearly fifty thousand retail points across the Indian sub-continent. BASF, on the other hand, is a global player in the chemical market and boasts of an impressive case of innovative products. Its partnership with PI Industries will bring forth more innovative solutions for the agronomists that will help enhance value contribution and farm productivity.
BASF has always been associated with India's successful footsteps in the business landscape for more than 100 years. As per a recent record, BASF approximately registered a profit of around GBP 1.1 billion from regional customers. It is also estimated to have more than 2000 employees in the region, covering almost 10 production sites and 2 research centers in two leading cities.
This strategic partnership will bring about renewed business opportunities for both the firms. Experts state that the overall agrochemical industry is likely to be hit by a wave of contemporary trends that will showcase high growth prospects for this market in the future. Concurrently, this alliance will also strengthen this long-term relationship between both these companies and elevate it to a more strategic level.