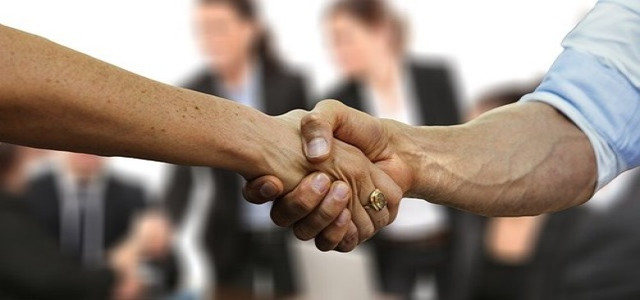 Basis Investment Group, a national CRE (commercial real estate) equity, and debt investment platform, has reportedly entered an origination partnership with commercial bank Genesis Bank.
The collaboration represents the first time a woman-owned CRE investment platform has joined forces with an MDI (Minority Depository Institution).
The distinctive partnership will enable Basis to extend its commitment to underserved communities whilst offering the bank access to more lending and capital products which will generate more business avenues that produce wealth.
Stephen H. Gordon, Chief Executive Officer and Founding Chairman of Genesis, is vastly experienced in founding and spearheading several banking institutions, with industry-leading multi-family platforms providing services to the West Coast.
Mr. Gordon noted that a collaboration with an MWOB (Minority and Woman-Owned Business) platform like Basis is distinctly broadening its avenues and breaking obstacles to deliver the company's complete suite of services, products, and solutions to the diverse communities it serves.
With fewer women holding executive-level positions in commercial real estate, Basis has the distinctive status of being one of the only CRE investment platforms in the country to be majorly owned by women of African American origin.
Genesis Bank, which launched in August last year, is the first MDI founded within its target markets and is one of the two multi-racial, diverse, MDIs in the country.
Tammy K. Jones, Co-Founder and Chief Executive Officer of Basis expressed that minority platforms like Genesis and Basis joining forces to expand access to credit and capital is an encouraging scenario.
Jones added that the alliance will enable Genesis access to the company's additional CRE lending and multi-family products, distinctly positioning Basis to better serve a diverse clientele.
It is worth noting that Basis Investment Group mainly focuses on middle-market investments where the company has established deep relationships. On the other hand, Genesis Bank focuses on catering to the financial needs of small as well as mid-sized businesses and owners.
Source credit:
https://www.businesswire.com/news/home/20220420005954/en/Basis-Investment-Group-Announces-First-of-its-Kind-Origination-Partnership-with-Genesis-Bank-in-SoCal