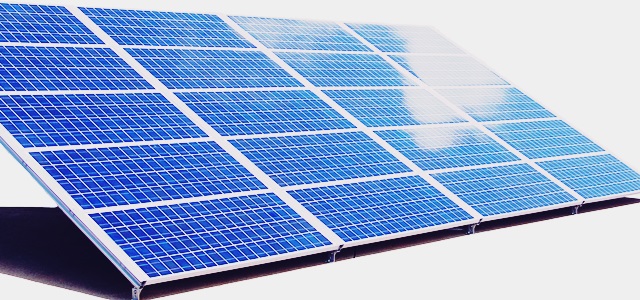 BBOXX Limited, a venture backed firm offering cost-effective & clean energy to off-grid communities of developing nations, has apparently decided to provide solar energy to the Democratic Republic of Congo. For the record, less than one-fifth of Congo's population has access to power supply.
Last week, the firm declared that it has signed an agreement with the Congo government and has availed tax benefits for its solar equipment. Mansoor Hamayun, CEO of BBOXX, commented that the measure has helped the firm in curbing high expenditure incurred on importing solar panels & batteries. He further added that BBOXX is aiming to provide kits that include panels, radio, battery, and myriad other equipment to homes as well as small offices across the semi-urban & urban regions of the country. Reportedly, each kit is expected to cost nearly USD 15 per month, while users will be required to pay through mobile-money platforms.
Authentic sources cite that currently, the Congolese spend a substantial share of their incomes on stuff such as candles, kerosene, and diesel. More often than not, the supply quality for this stuff is way below the belt. Amidst this scenario, BBOXX's decision to provide renewable solar power to Congo may help resolve the nation's power shortage issues, claim sources familiar with the matter.
As per the figures compiled by the World Bank, in 2016, Congo was one of the few countries with the lowest rate of electrification across the globe. The estimates also revealed that only 17% of the country's population has access to the power grid, with less than 1% of the rural population gaining access to power supply.
Hamayun was quoted stating that the firm may be able to provide solar power to almost 2.5 million of the populace in Congo with the installation of 3,00,000 to 4,00,000 solar energy systems. Through its current association with the Congo government, BBOXX has already provided electricity to east Congo region and is likely to target cities such as Kinshasa, Bukavu, and Goma in the near future.