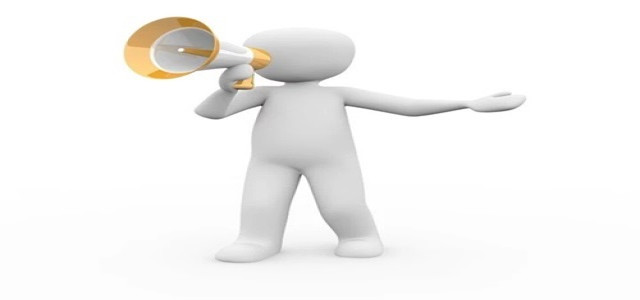 BeiGene Ltd., one of the leading Chinese commercial-stage biotechnology firms focused on commercializing and developing innovative medicines, has reportedly announced that it has received approval from the NHSA (China National Healthcare Security Administration) for three of its oncology medicines.
Sources cite that the NHSA has included anti-PD-1 antibody tislelizumab, XGEVA® (120-mg denosumab), and BTK inhibitor BRUKINSA® (zanubrutinib) to its updated NRDL (National Reimbursement Drug List).
Speaking on which, Xiaobin Wu, Ph.D., President of BeiGene said that the NRDL's addition of tislelizumab, BRUKINSA, and XGEVA would help expand access to these top-quality oncology treatments in the nation and ease the financial burden for patients suffering from cancer and their families. The company believes that the approval could have a profound impact on patients in the nation that is accountable for one-fourth of the world's cancer patients each year.
He added that the company is appreciative of its team's efforts and its partnership in developing and commercializing these medicines, and understands that this accomplishment wouldn't have been possible without the nation's commitment to high-quality treatments and innovation through ongoing drug reform and the Healthy China initiative.
With these NRDL inclusions, the company is making substantial strides towards the its mission, which at its core is to strengthen access to and enhance impactful innovative medicines' affordability for patients worldwide, Dr. Wu said, while adding that the company is looking forward to more exciting progress on this endeavor.
XGEVA® from BeiGene's partnership with Amgen is included in one approved indication. It has received conditional approval in the nation as a treatment for SREs (Skeletal-related events) in patients with bone metastases from solid tumors and in patients with MM (Multiple Myelona), which wasn't eligible for 2020 NRDL considerations as it was authorized after the cut-off date.
For the record, BeiGene is a biopharmaceutical firm focused on introducing molecularly targeted and immuno-oncology drug candidates for treating cancer.
Source credit - https://www.businesswire.com/news/home/20201227005018/en/BeiGene-Announces-Inclusion-of-Three-Innovative-Oncology-Products-in-China-National-Reimbursement-Drug-List-NRDL