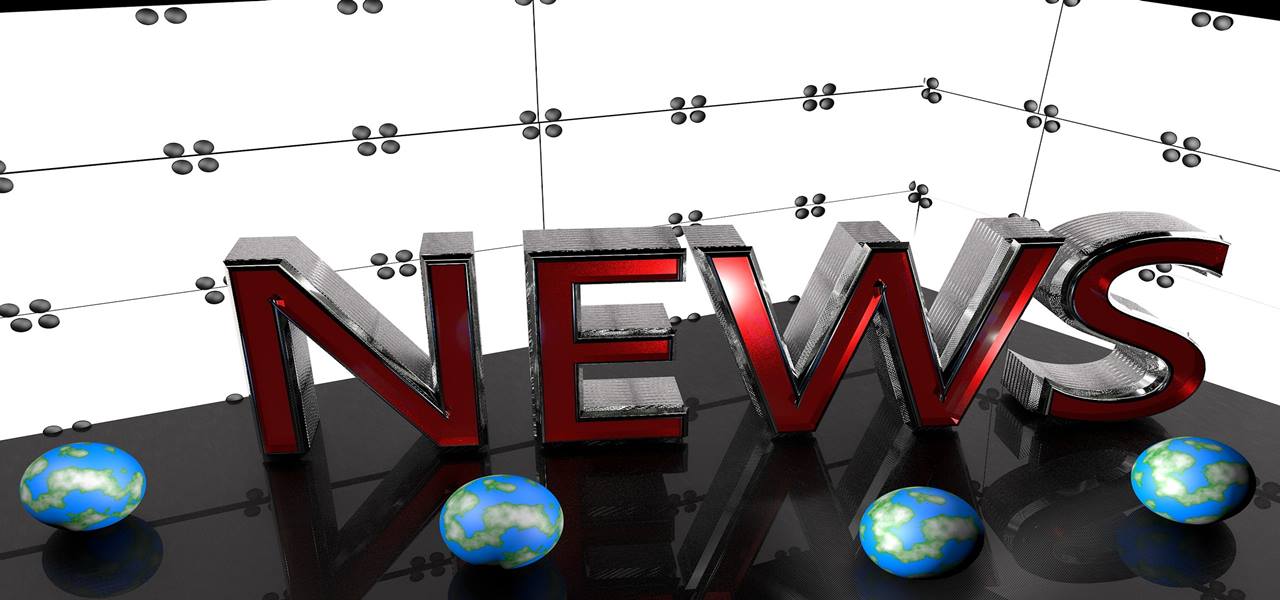 According to the latest buzz on the grapevine, esteemed steel magnate, ArcelorMittal, has collaborated with Bakaert, the accomplished technology leader in steel wire coatings and transformation, with regards to a steel wire deal. The transaction currently stands at USD 62.4 million and is deemed to extend the partnership of both companies in the country of Brazil.
ArcelorMittal, one of major companies partaking in the global revenue share of ferroalloy market, had recently been in the news for more reasons than one. As per reliable reports, the multinational steel manufacturing corporation based in Luxembourg had recently led a consortium that will purchase the steel plant Ilva. Discussions regarding the deal had been on board since a while, however, the deal has now gained fruition. As per the official press release, AM Investco Italy Srl has won the Ilva deal. The consortium has closed the negotiations and has signed binding contract with the Italian government to buy Ilva along with its subsidiaries. The official documentation will be closed by the end of this month. Post this noteworthy partnership, ArcelorMittal has reportedly added another feather in its cap of achievements with the Bekaert steel agreement.
As per reports, this transaction incorporates Bekaert's wholly-owned steel cord subsidiary in Sumare, Brazil, into the Belgo Mineira Bekaert Artefatos de Arame partnership. Through this alliance, both the steel conglomerates plan to expand their collaboration in Brazil with an aim to gain supremacy on the technological advancements and operations of the steel cord business in the nation. The joint venture has, until now, been titled 'ArcelorMittal Bekaert Sumare Ltda'.
The official statements from Bekaert affirm that the proceeds of the alliance are around EUR 56 million (USD 62.4 million), which has led to a profitable gain of EUR 38 million, that will be considered as a part of Bekaert's financial statements for Q1 2017 and Q2 2017.
It has been revealed by ArcelorMittal's top officials that the steel giant, through this alliance, stands to accrue enormous financial benefits, by means of expanding its assets and operations on the tire cord industry that is reputed to manufacture bead wires and steel cords for vehicle tire. Furthermore, the deal guarantees that ArcelorMittal will supply quality wire rods from its Joao Monlevade unit, that will help augment the overall revenue of the company.
Reports affirm that ArcelorMittal is the major shareholder of Sumare's steel cord segment, through this deal, with a share of 55.5%, while Bekaert hold the minor share, with 44.5%. For the record, ArcelorMittal S.A. was formed in the year 2006 post the merger of Arcelor by Indian steel giant Mittal Steel. The headquarters of ArcelorMittal S.A. are located at Boulevard d'Avranches, Luxembourg.